Extraordinary Culinary Experiences
"Lorem ipsum dolor sit amet, consectetur adipiscing elit, sed do eiusmod tempor incididunt ut labore et dolore magna aliqua. Ut enim ad minim veniam, quis nostrud exercitation ullamco laboris nisi ut aliquip ex ea commodo consequat. Duis aute irure dolor in reprehenderit in voluptate velit esse cillum dolore eu fugiat nulla pariatur. Excepteur sint occaecat cupidatat non proident, sunt in culpa qui officia deserunt mollit anim id est laborum."
progressive aboriginal quisine
WITH CHEF ZACH KEESHIG
Riverstone Retreat Eco Centre is offering a food experience like no other on site at Nagaan A Foraged Feast. It is here that you will enjoy a one of a kind Indigenous culinary event led by Ojibway celebrity Chef Zach Keeshig. Whether you're having a wedding, event, party or an intimate dinner for two, Chef Zach will prepare a feast for the soul.
Through Chef Zach, there will also be a multitude of teaching programs available for students of all ages, focused on food sustainability, food sovereignty, food foraging, and outdoor cooking.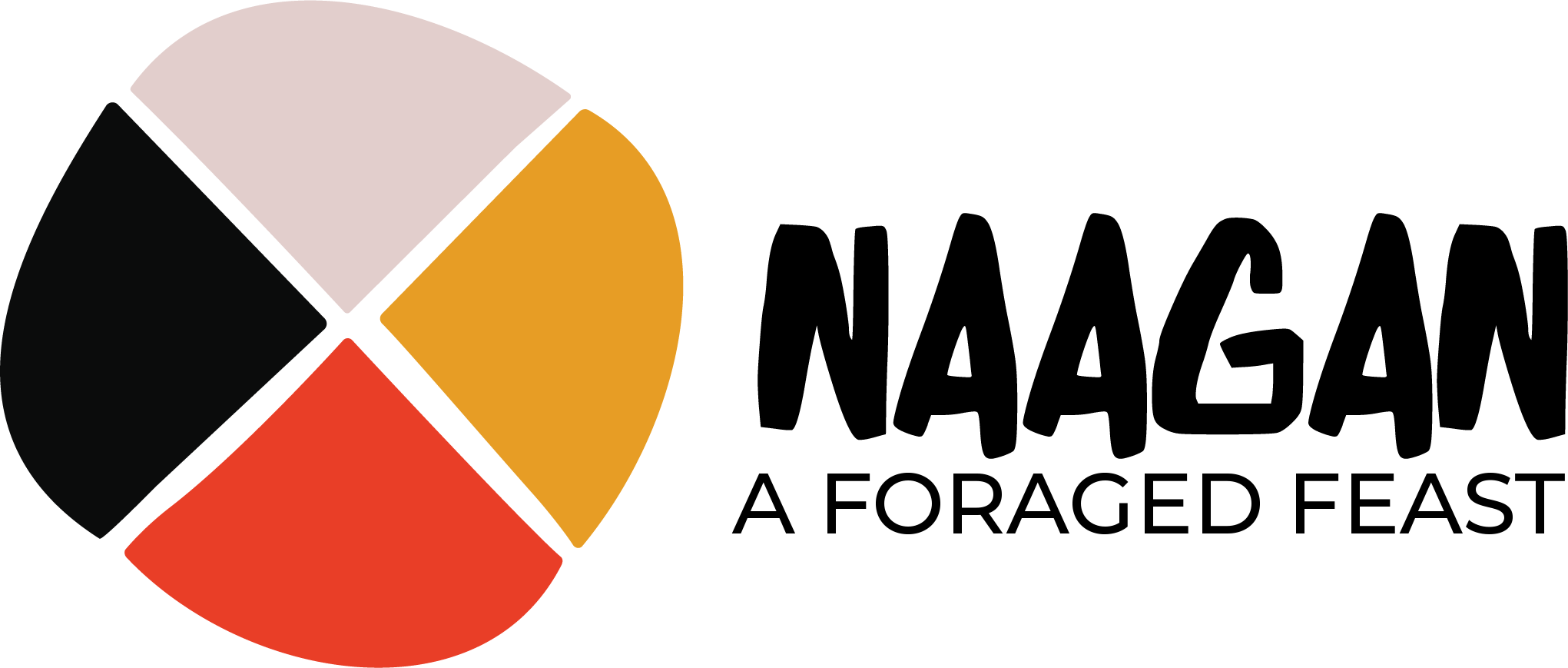 catered events at your table
WITH CHEF CHRIS BISHOP
Whether you have a wedding, corporate event or special occasion, Chef Chris Bishop's passion for unique and custom menus will impress your guests.   Peasemarsh Farm Catering has earned a reputation for going beyond the kitchen limits and crafting experiences in unique, offsite destinations with a focus on local, fresh and regional ingredients.
Peasemarsh Farm Catering offers meticulous attention to detail, handcrafted dishes and a farm-to-table commitment surpassing even the highest of standards.  They let the season determine what is offered because only the freshes and highest quality ingredients are used.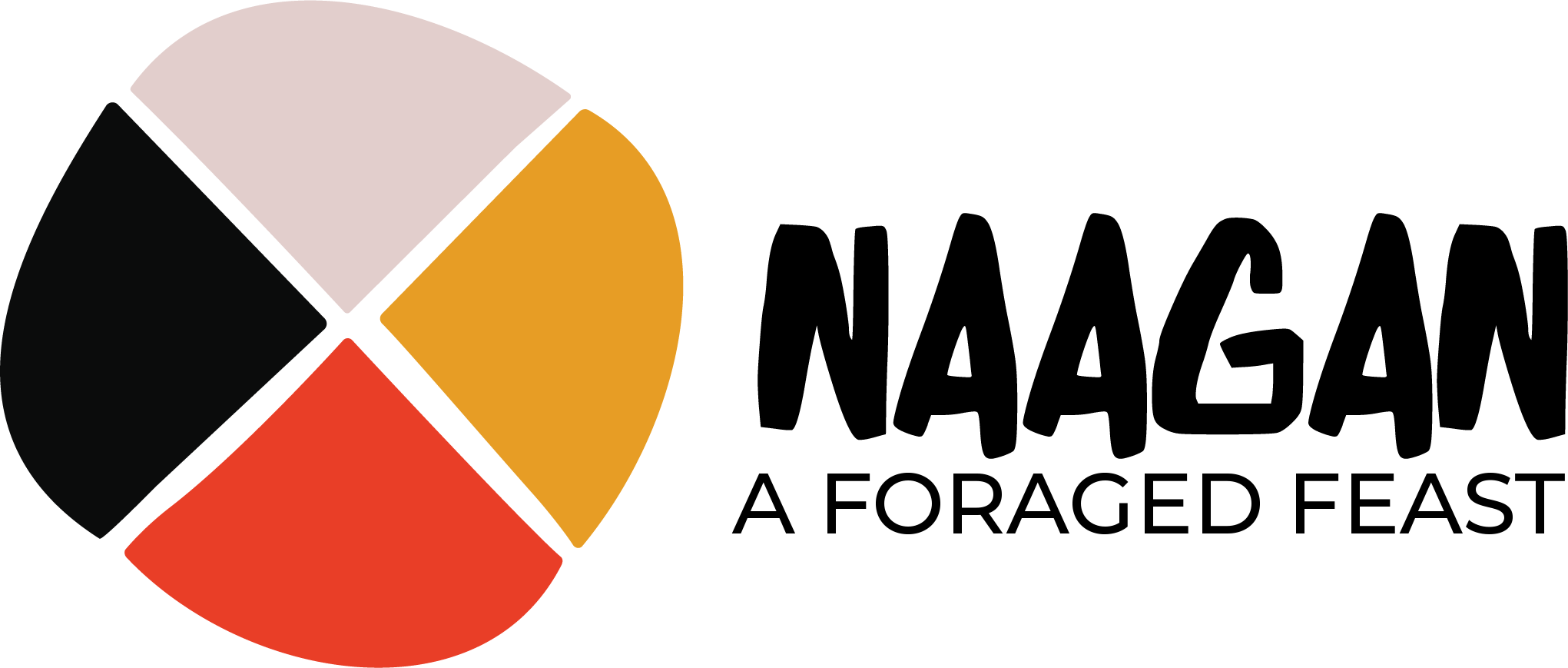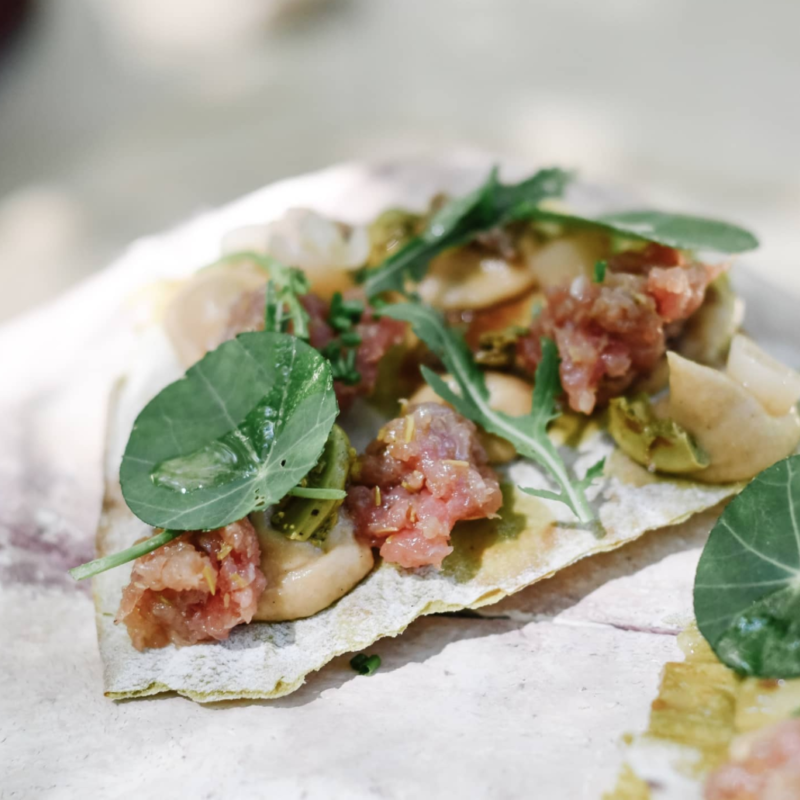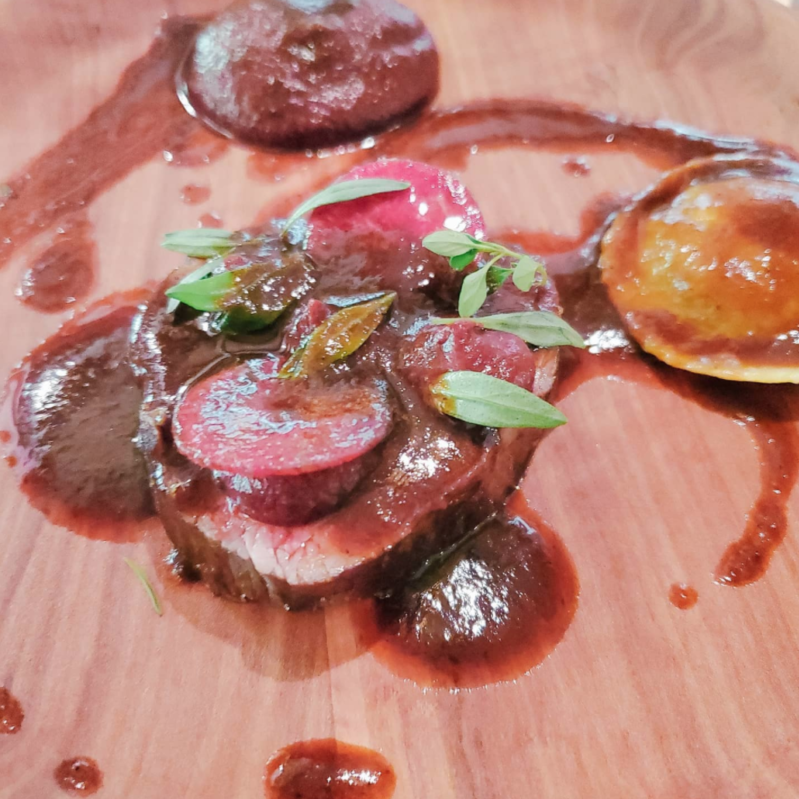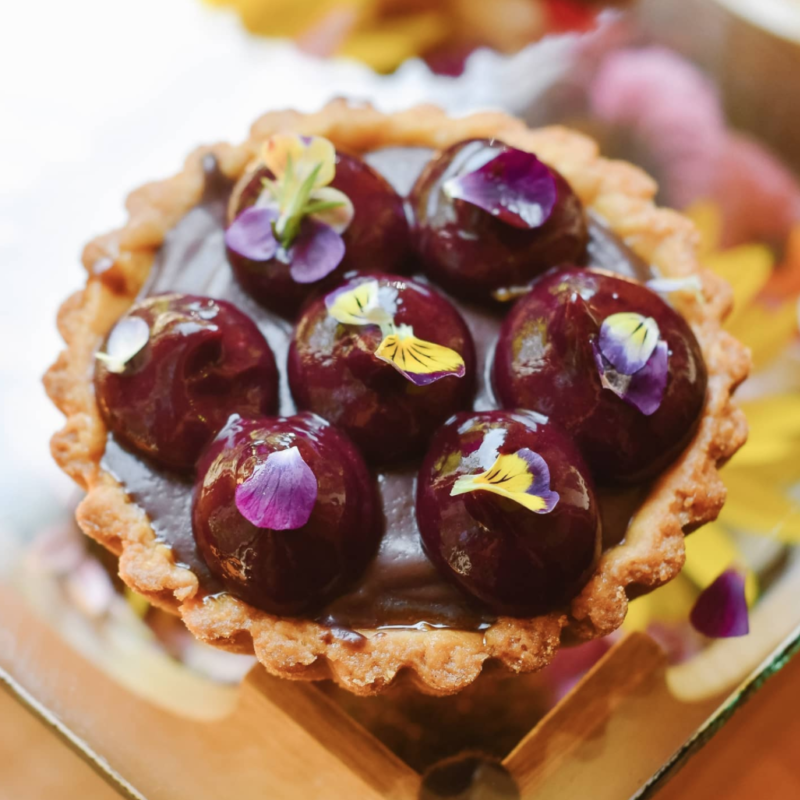 Chef Zach Keeshig specializes in foraging for the freshest ingredients that can be either grown in the garden or even found in the forest and including them in his Indigenous cuisine.  He turns the simplest ingredients into a feast like no other.  Taste is always a wonderful experience for the palette and presentation is always a work of art for the eyes.
Sed ut perspiciatis unde omnis iste natus error sit voluptatem accusantium doloremque laudantium, totam rem aperiam.