Elephant Thoughts
Explore Store
Hands-on & Minds-on
Learning!
Join us at the Elephant Thoughts Explore Store for a unique and engaging retail shopping experience!  Say hello to our lemurs, Casper and Ringo, watch the turtles swim in their pond, or check out our iguana as he climbs around!
The Elephant Thoughts educational toy store
specializes in educational, unique toys and gifts for children of all ages!
We have everything from:
Fossils to gadgets
Items from around the world
Preschool products
Science experiments
Rockets
Dinosaurs
Amazing board games and puzzles
Robotics, coding, and engineering
Eco-toys
Teacher resources
An amazing literacy section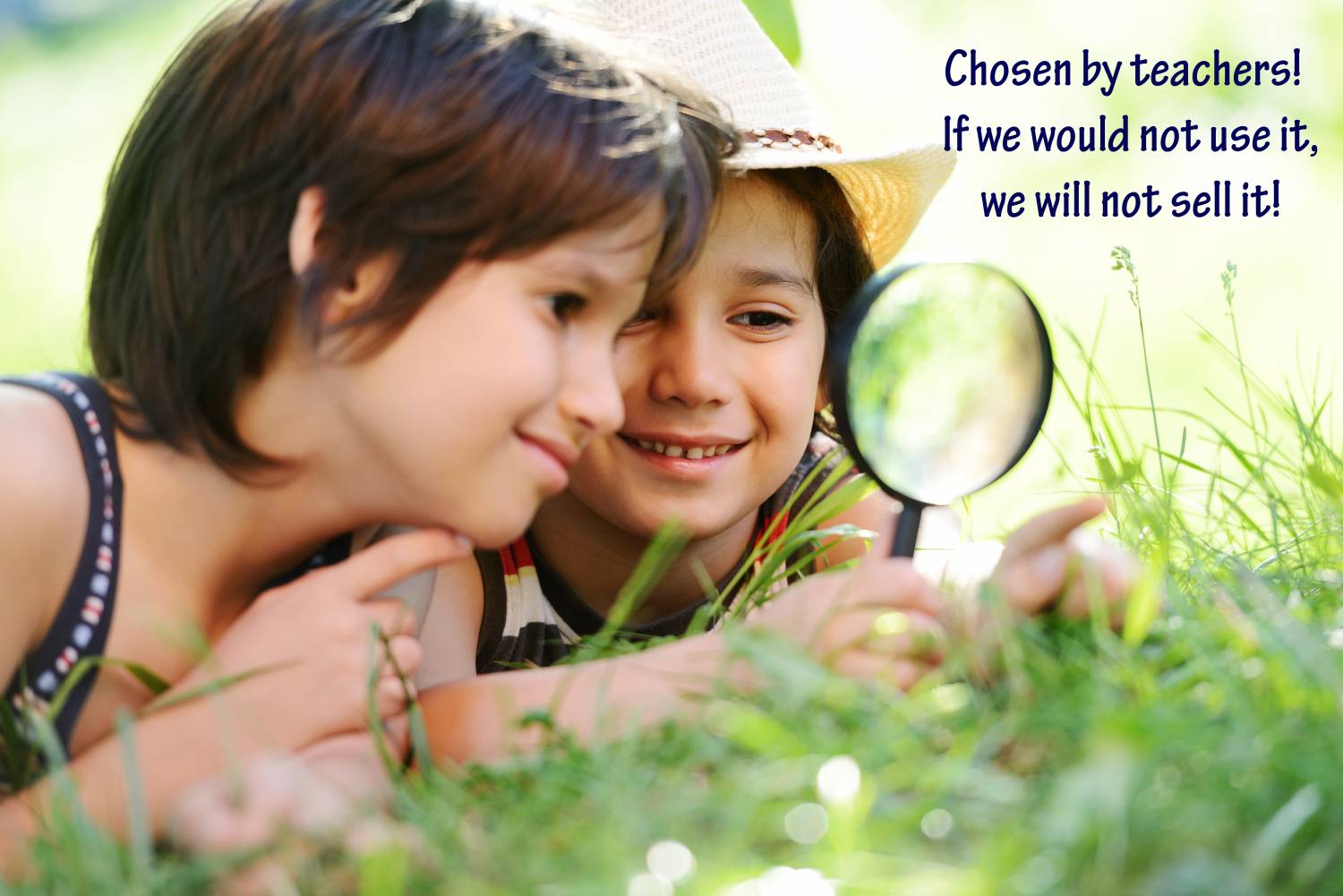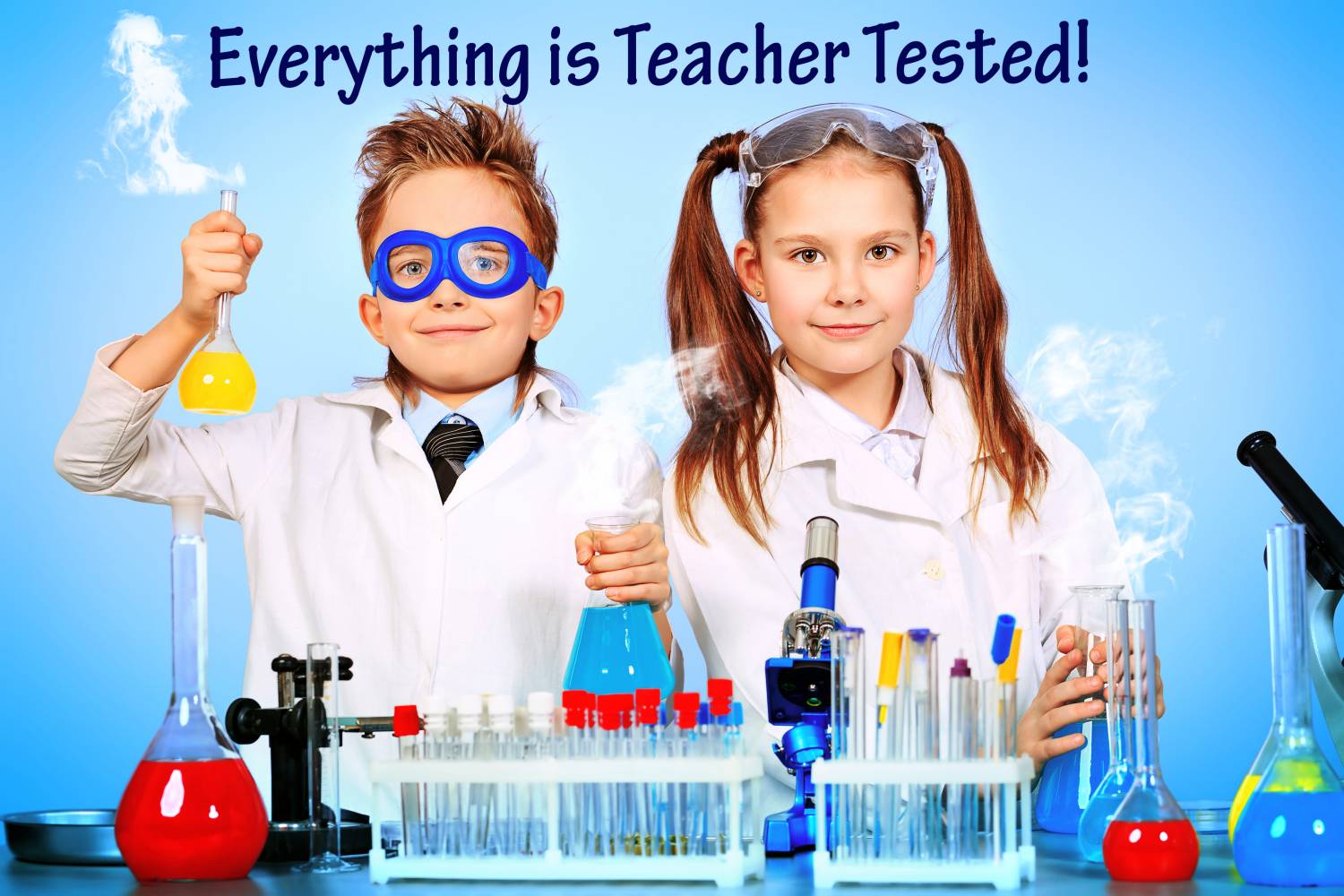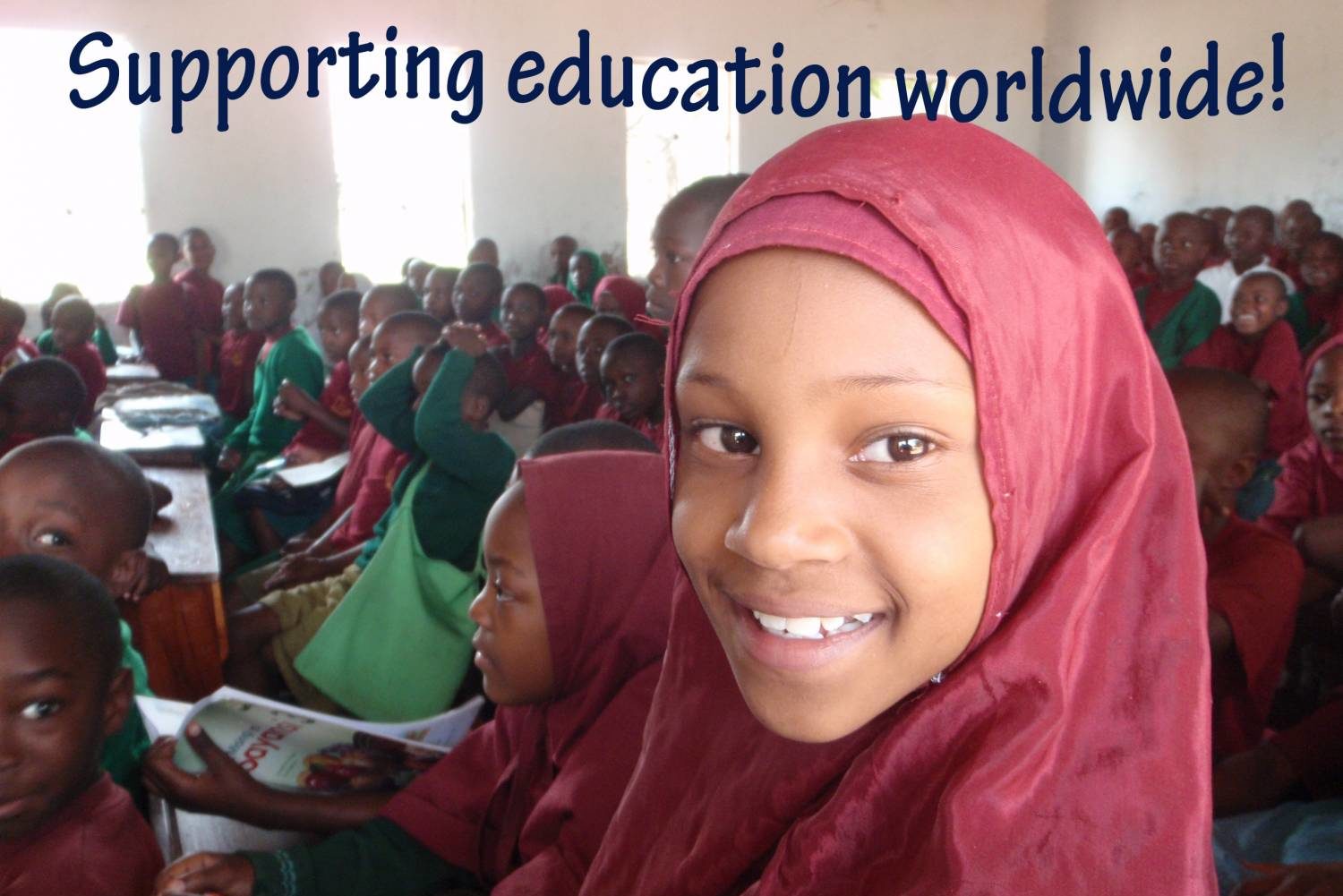 Elephant Thoughts delivers the most exciting birthday parties
that your child can imagine!
Enter into the Turtle Tank party room to be amazed with exciting science demonstrations and hands-on activities.  From making glowing worms to holding live snakes and turtles, we will create a birthday to remember!  Contact us to choose your party theme and to book your party!
Your Retail Destination!
Visit this interactive retail destination for educational activities, to register for camp, book a birthday party, or simply to meet the animals.
Remember: Elephant Thoughts is a registered charity and the Explore Store supports educational programs across Canada and around the world.
By purchasing items and by having a birthday party at ET you are also helping send children to school in developing countries!
Elephant Thoughts Explore Store Hours:
MONDAY – CLOSED
TUESDAY TO FRIDAY – 10:00am – 5:30pm
SATURDAY – 10:00am – 5:00pm
SUNDAY – 11:00am – 4:00pm