Unique Event Entertainment
Build teacher-designed hands-on science workshops and activities into your Ontario event for learning, laughs and lots of FUN.
Elephant Thoughts will custom build you the most amazing kids entertainment event possible. Imagine a portable science centre delivered right to your door, your kids will be amazed!
Plus, by booking Elephant Thoughts you demonstate you are a great corporate partner as all of the proceeds from our programs help some of the least fortunate kids on the planet!!!
The Elephant Thoughts events team has graced events such as: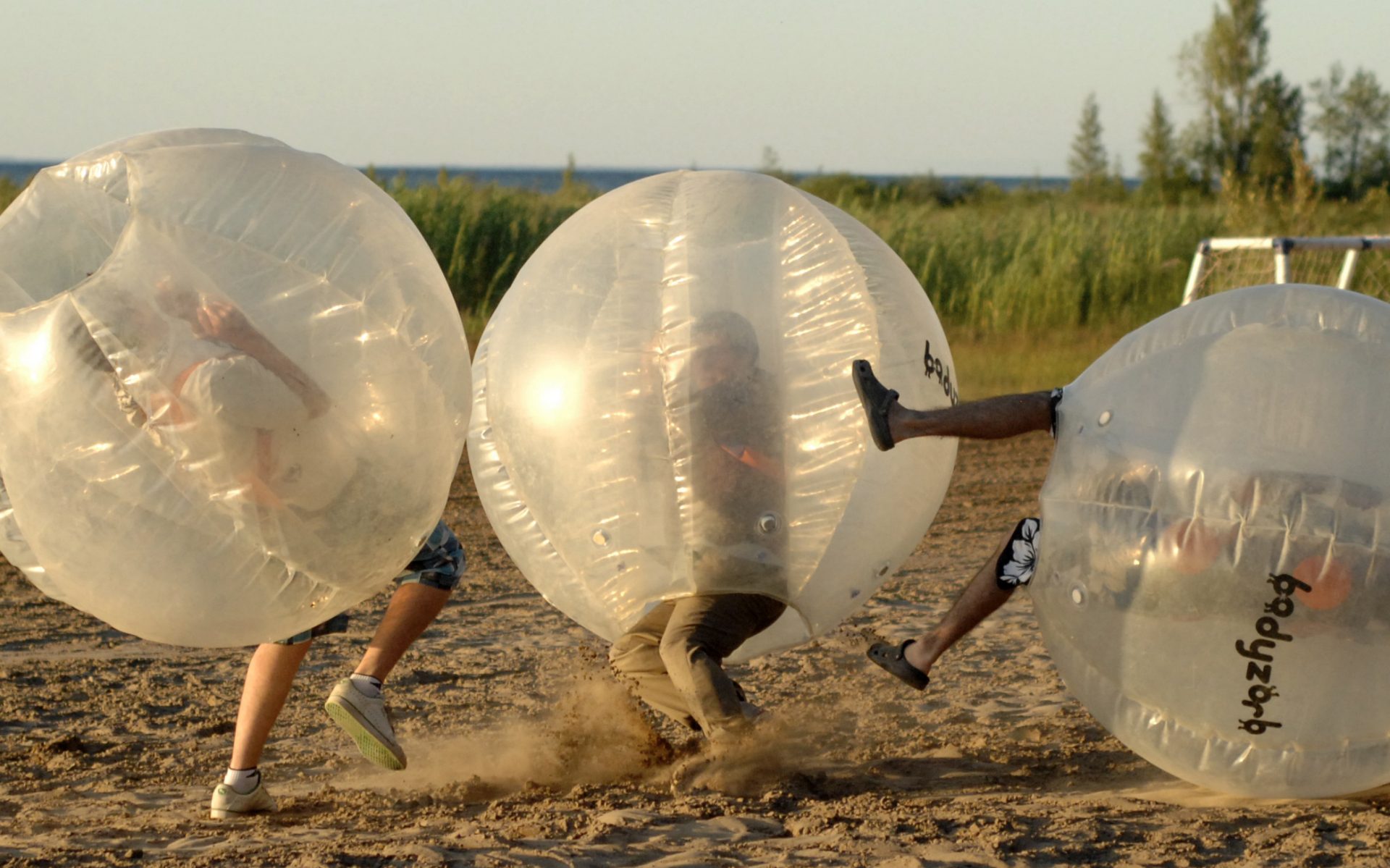 Beach Parties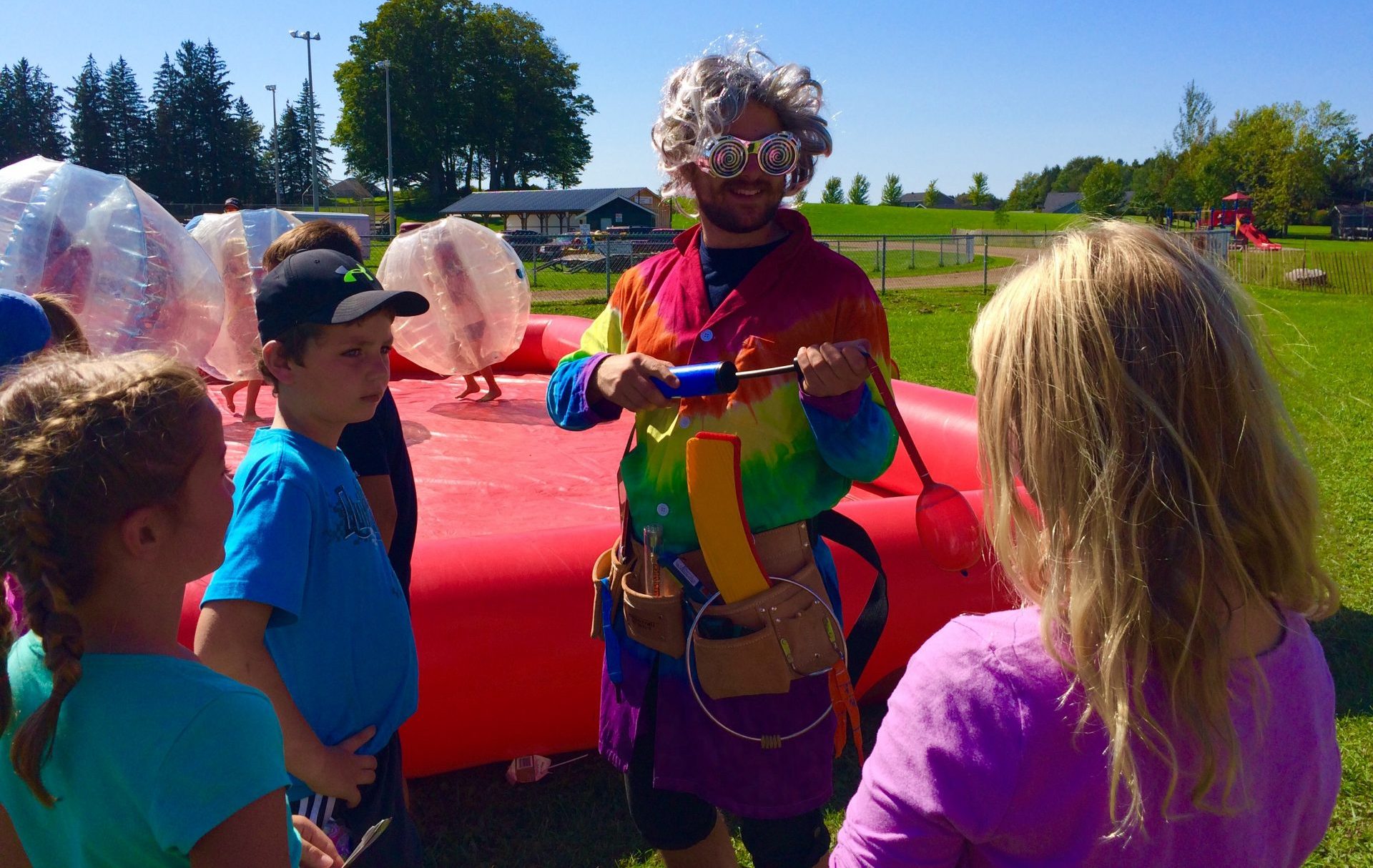 Indoor & Outdoor Fairs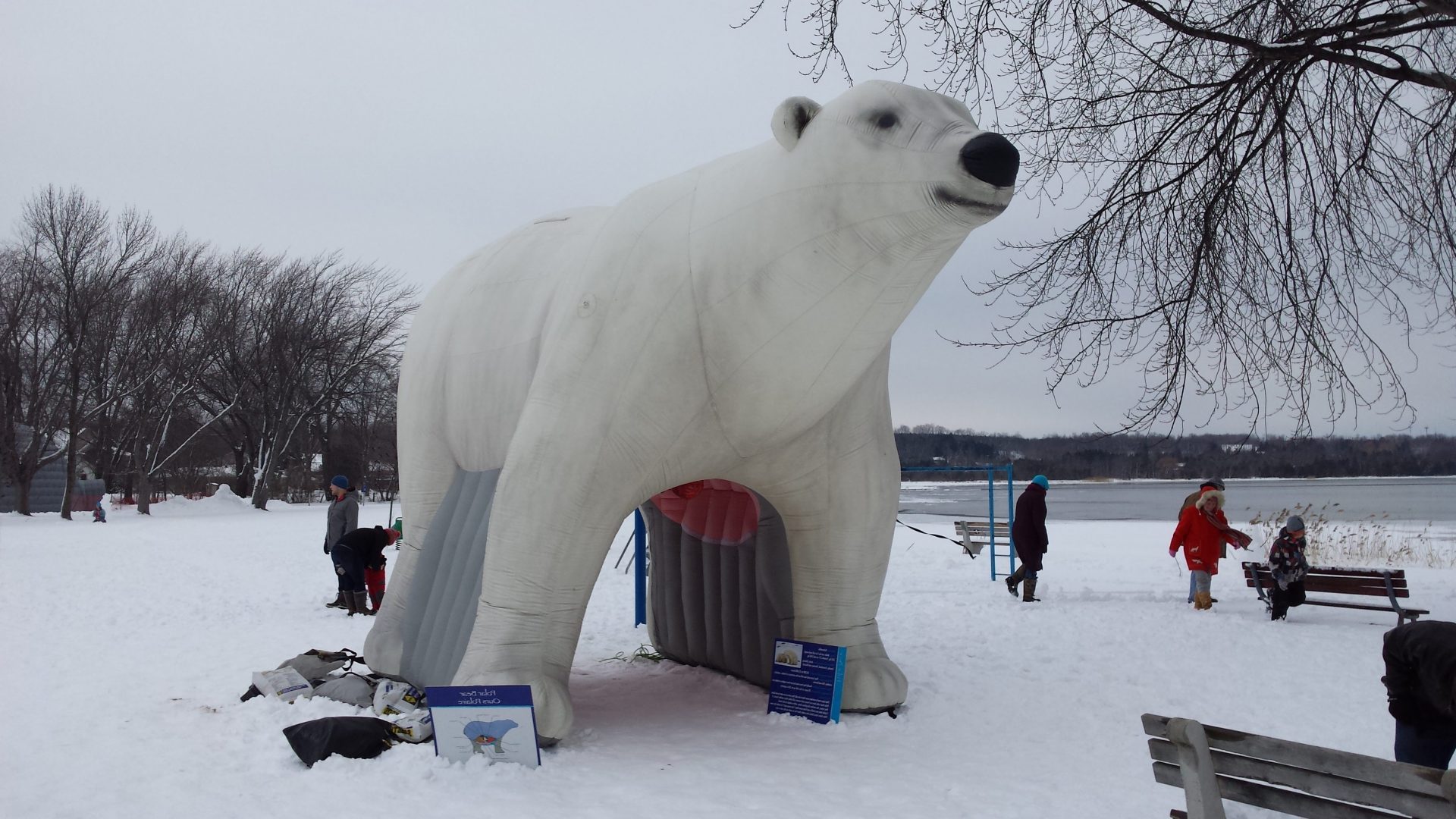 Ski Club Days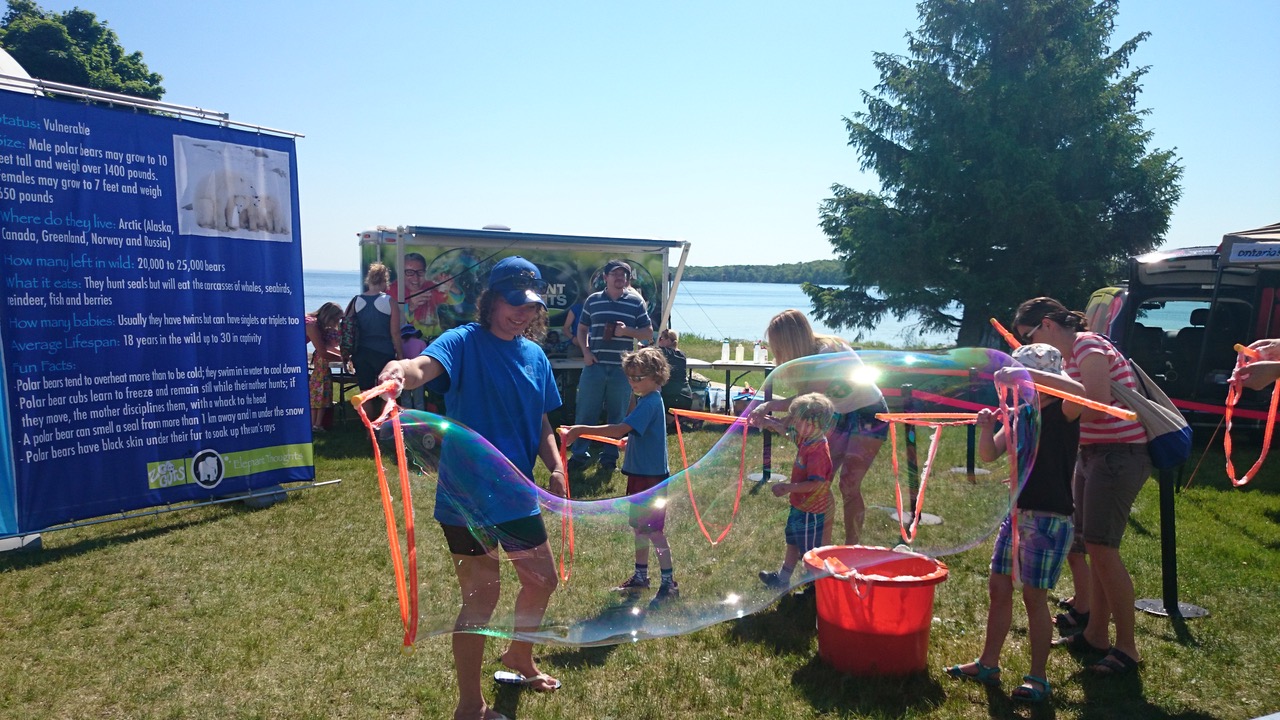 Family Gatherings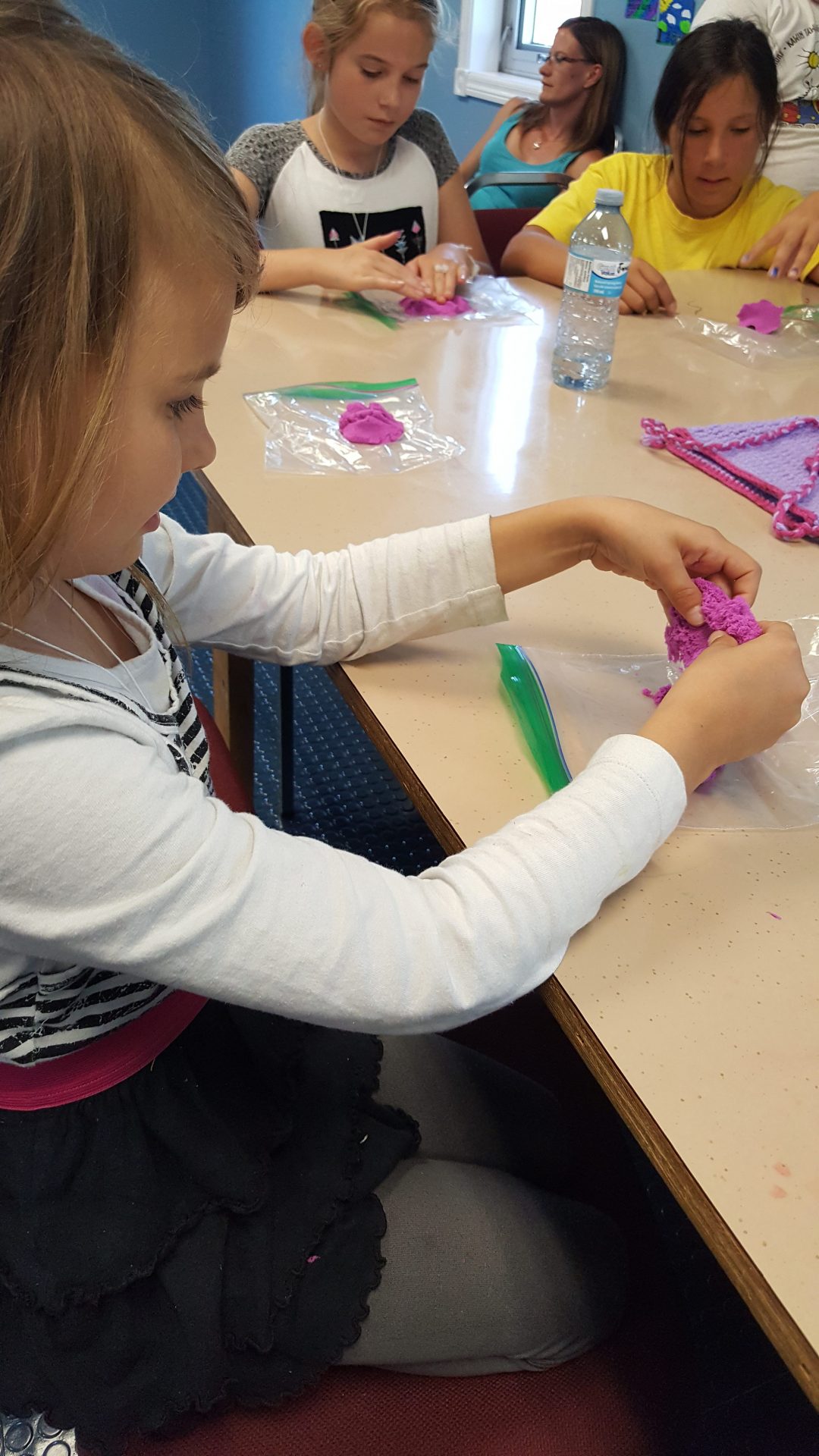 Art and Music Events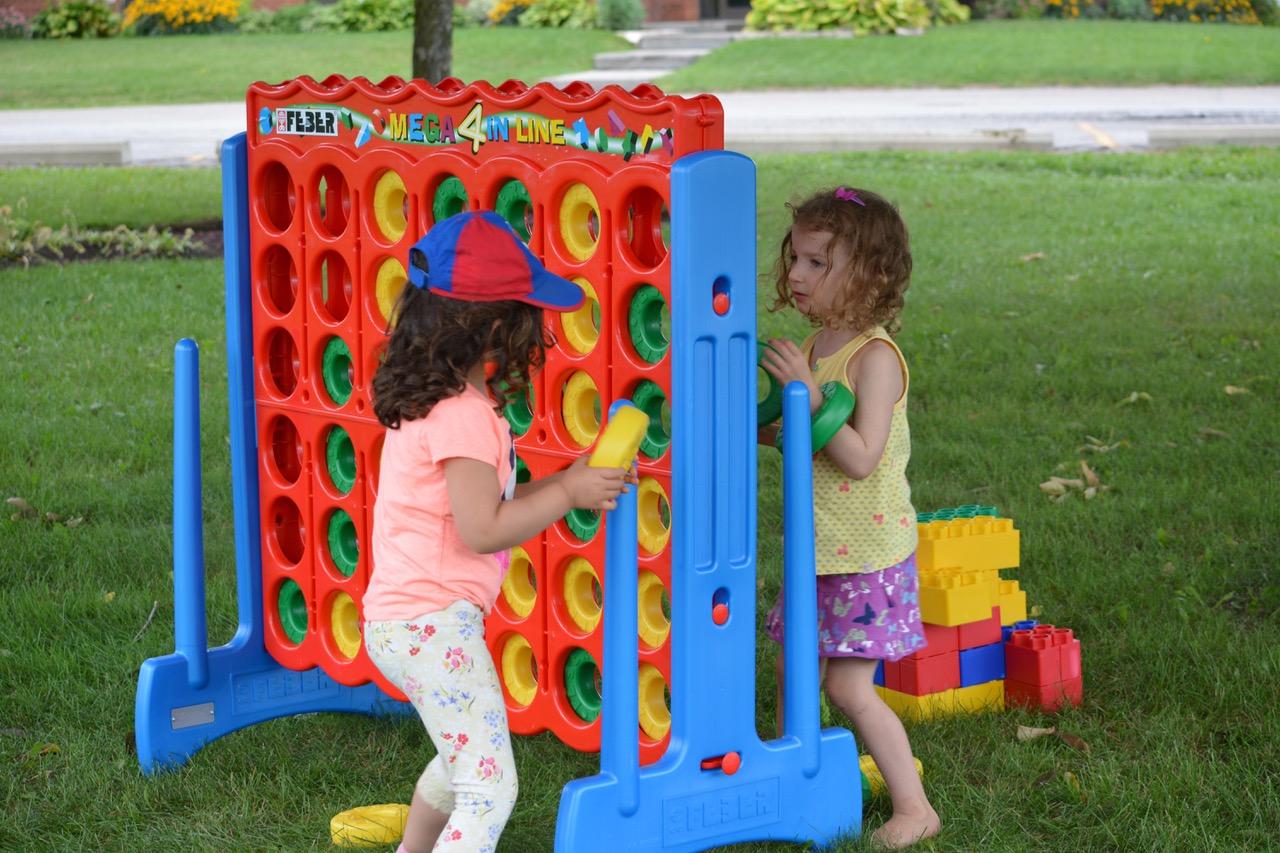 Summer Camp Events
Our professional entertainment team brings the 'WOW' factor to any event:
Portable Science Centres
Interactive Portable Playgrounds
Human Hamster Balls
Bubble Soccer (Body Zorbs)
Laser Tag
Dinosaur Programs
Maple Taffy
and much more
Don't be fooled by more commercial companies with big claims and high prices.
Real teachers do it best—our events programming is the most exciting thing around!
Zoo guts, One of Kind, ET Created, Awesome!!!
Step inside a 18-foot tall polar bear and touch its organs. Examine what a leatherback turtle had for breakfast, or crawl inside a giant coho salmon.
Zoo Guts is all about exploring species at risk– from the inside out. It's completely hands-on and totally unique!
Book Zoo Guts for a day at your school, or as part of your event, exhibit or science installation. It teaches about endangered species and their recovery by means of hands-on biology lessons. Best of all, it's TONS of FUN!
WOW Factor
Zoo Guts' giant inflatable animals command centre stage at any event. They're HUGE animals that can fit teams of 10 to 15 students at a time to assemble their heart, liver, lungs, kidneys, brain, intestines, and stomach, to name a few. Each animal comes with an internal map guiding students through the assembly of each unique skeletal, circulatory, nervous, digestive, muscular and respiratory system.
Why Zoo Guts?
These Canadian animals are endangered, so the time to take action is NOW! As children explore these giant creatures, they learn concepts related to human impacts on the environment, habitat conservation, anatomy, biology and environmental science.
 Call us at 1.866.702.5552 or email us today.