GIVE NOURISHMENT : CULINARY EXPLORATION PROGRAM
Sign your family up for our 4 week culinary exploration program. When you participate in this program your family will receive access to live, online classes with engaging chefs from across the country from the comfort of your home. Your family will receive the ingredients for 4 full meals delivered to your doorstep so that you can take part in the cooking experience and learn to create wonderful meals together. This program is designed to encourage and educate youth in culinary arts, participating families must have at least one youth, 15-25 years of age, to be eligible to participate. 
Thank you so much for your participation! We have filled up two rounds of programming and we couldn't be more pleased. Fill out the form below to join a waiting list. If we receive enough interest we will consider extending the program. 
Live Guided instruction
from exciting chefs
Your entire family will have access to live digital  cooking classes from wonderful, engaging, hand-picked chefs from across the country. Lessons will be live so that you may ask questions and engage with the instructor. 
Fresh ingredients
delivered to your doorstep
Participating families will receive all of the ingredients needed to complete the meal delivered to their door step. Quantities will be customized to suit the size of your family. 
An enriching activity
for the entire family
This program is designed to engage youth, provide them with new life skills and to encourage meaningful family time. Have fun with the entire family during preparation and dining! 
Life skills,
certifications & fun
Youth Participants will benefit from the program in several ways; developing life skills, learning to cook nutritious and delicious meals, as well as other useful certificates.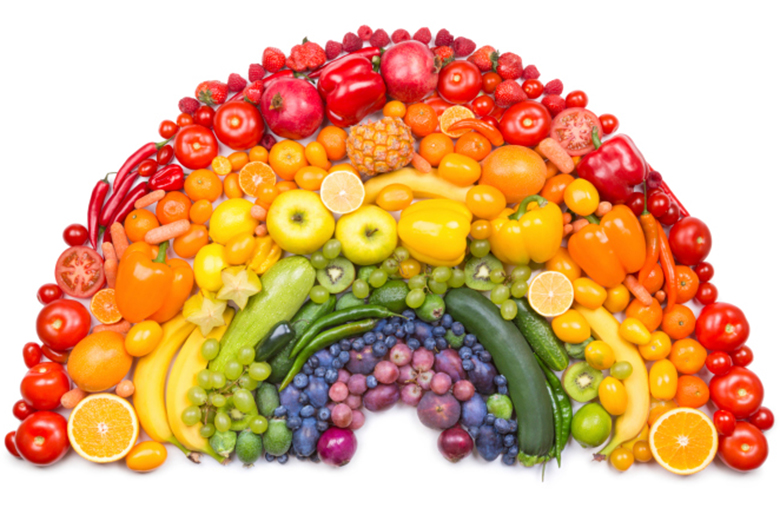 Thank you to our generous sponsors

The Ontario Government launched the Skills Catalyst Fund to support initiatives that foster greater collaboration, innovation, and inclusion in Ontario's labour market— connecting the 'supply' of talent developed through education and training with the skills needs and 'demands' of employers.

The Canadian Government's, Service Corps  provides $105 million to eligible projects that present opportunities for young Canadians to get involved in service to communities.