Workforce development skills training in digital production
Find your voice, build your platform.
Participants will have the opportunity to explore audio, visual, and video editing and production using current industry standard tools. A focus will be placed on developing a unique voice through an in-depth self-branding exercise. Media professionals from different cultural, life and experiential backgrounds guide youth through the process. Participants should feel empowered to transform barriers and underrepresentation into an asset in their creative and career pursuits. This course will give youth a glimpse at the world of the digital entrepreneur, and the remote employee. All content will be put through a lens of environmental sustainability and challenge youth to use technology responsibly.
Videography & video editing
Digital music production 
Audio recording & editing (podcasting)
Graphic design 
Digital illustration
Digital communications
Adobe Creative Suite
Cloud based file sharing & management (digital literacy) 
Project management 
Branding 
Introduction to online business opportunities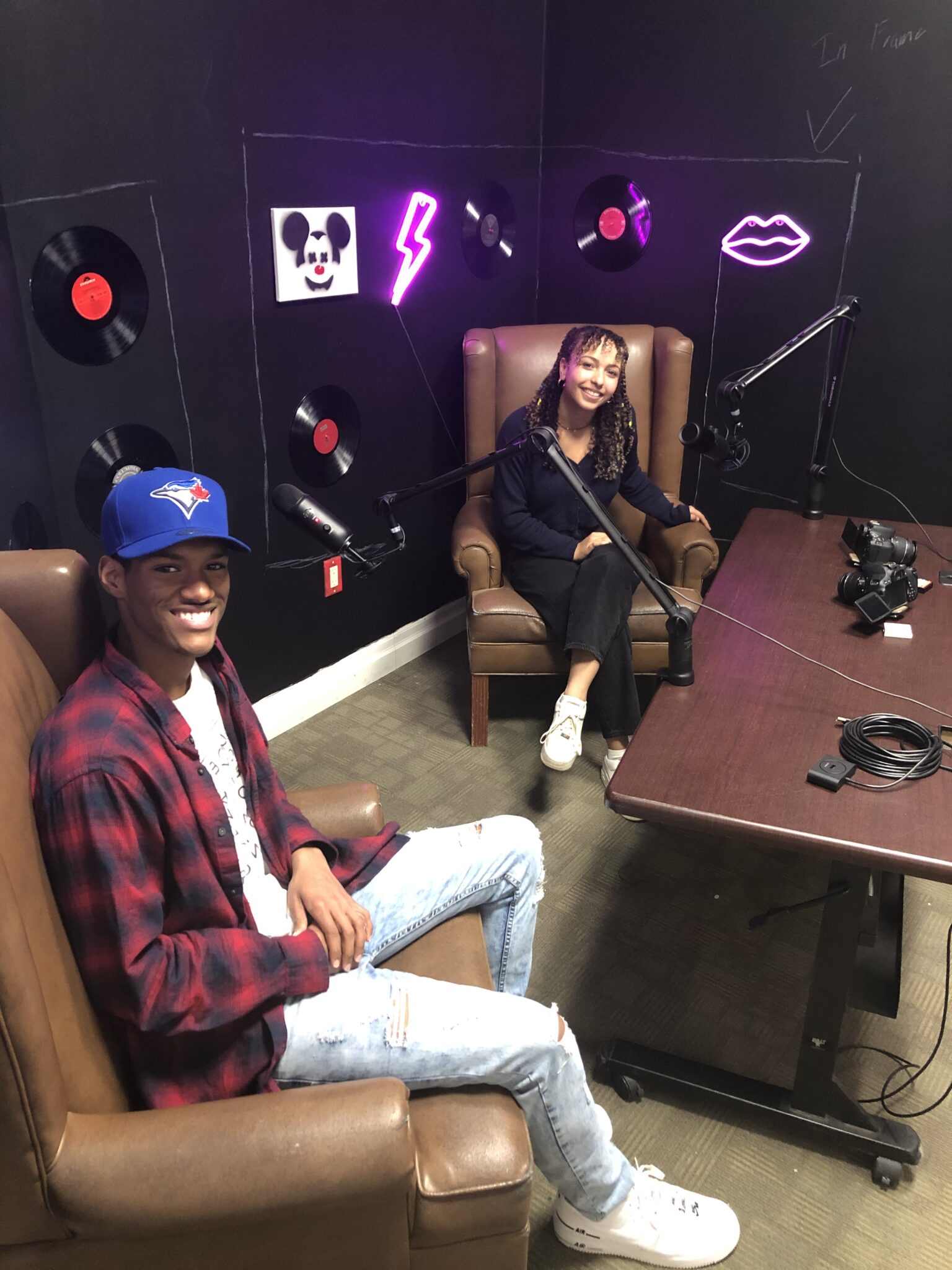 Brilliant futures start here.
Let's get down to the nitty gritty
Complete the form below to apply today!