many things to many people
Elephant Thoughts supports teachers in creating change, both in Canada and abroad. We are a registered Canadian charity, founded in 2002 by a group of teachers, principals and professional educators.  We are many things: a new form of charity built on principles of self-reliance and self-sustenance; a source of educational programs and solutions in the classroom and beyond; and a force for sustainable change in education both in Indigenous communities here and around the world.  Elephant Thoughts works with schools across Canada including more than 100 Indigenous schools in communities annually. We started out as a Global Development Organization and to this day we continue to support projects in countries like Nepal, India, Nicaragua, Tanzania and many others all through Child Freedom Project.
SUPPORTING FAMILIES IN TIMES OF UNCERTAINTY
Discover programming for children and youth being offered this summer.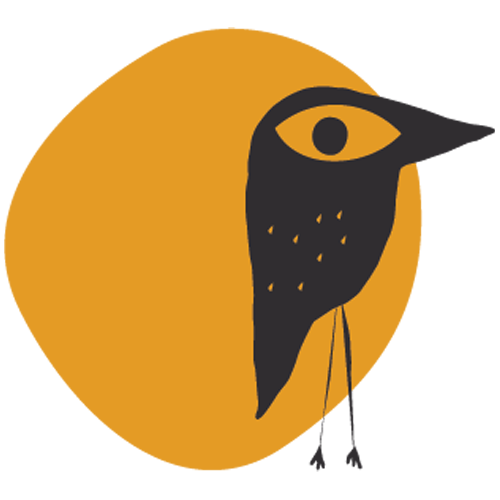 A platform for Canadian teachers and students with online classes and classroom fundraising projects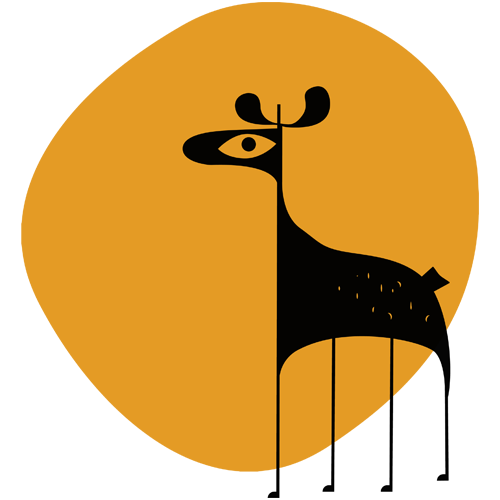 Riverstone was to create a welcoming environment where people can connect with nature, explore and learn, celebrate humanity, and take a break from life's challenges, all in a beautiful natural setting.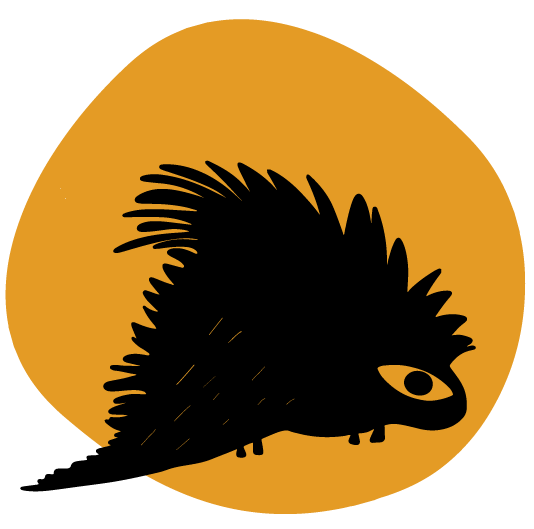 We are offering summer camps and 8 week long summer care for children aged 6-12. Learn More!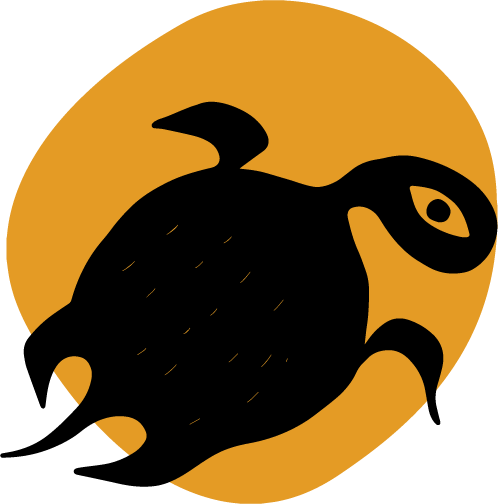 A unique online and interactive tool to help educators teach the culture and perspectives of Indigenous peoples in Canada through the voice of Indigenous Youth.
100% of your donations go directly to support their intended projects!