Meet the
Elephant Thoughts Board of Directors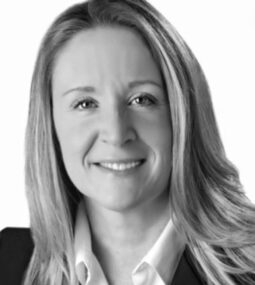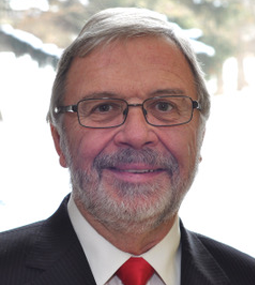 Lorne Kenney
Read Lorne's Bio
Lorne is an active community leader with deep multigenerational roots in Simcoe-Grey.  Currently he and his wife, Susan, own and operate a successful promotional products and corporate apparel business in Collingwood.
Lorne is an active Rotarian and former President of the Rotary Club of South Georgian Bay. 
Prior to his return to Collingwood, Lorne was the Assistant Deputy Minister responsible for the projects of the Premier's Council, a consultative body of leaders from all key sectors of Ontario society.  The Premier's Council, initially established by William Davis, became well recognized during the tenure of the David Peterson Liberal Government and expanded further during the time of Premier Bob Rae.
Prior to his work in the Ontario Public Service, he was a senior official at Labour Canada in Ottawa where he led the Bureau of Labour Information
Before entering public service, Lorne was the Research and Education Director of the United Food and Commercial Workers Union and was responsible for negotiating major collective agreements in the food industry.
His career began as a Professor of Economics and Canadian Studies at Seneca College.  He continued teaching on an adjunct basis at Carleton and later at the University of Toronto where he developed a special charity-focused consulting program for graduating MBA students at the Rotman School of Management. 
Lorne has a B.A. in Political Science and Economics and an M.A. in Economics (Labour and Industrial Relations).  Both degrees were earned at the University of Toronto.
He has twice been named an honorary Paul Harris Fellow for his contributions to Rotary in Collingwood his initiative to develop an early literacy program that matches children under six with local seniors and again for his work with the Rotary International Student Exchange Program. 
He is an active parishioner of All Saints' Anglican Church.  Also, he has been involved politically as the Liberal candidate in the 2019 federal election.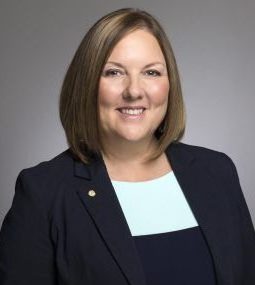 Darilyn Coles
Read Darilyn's Bio
Darilyn is the granddaughter of the founder of Caledon Contemporaries, the innovative Canadian Charity that has recently made a gift of Kimbercote Farms to Elephant Thoughts. Kimbercote is to be developed into a unique facility designed to advance education especially environmental. Darilyn has deep roots in the Kimbercote community and has recently joined Elephant Thoughts as a board member. With over 20 years' business development and marketing experience, she is currently Marketing Director, New Business, at Sun Life Financial. Her passion for community building, strategic planning and drive for results are consistently recognized in her work. In her spare time, family travel, dance, music, yoga and the great outdoors fuel her creativity and love for life.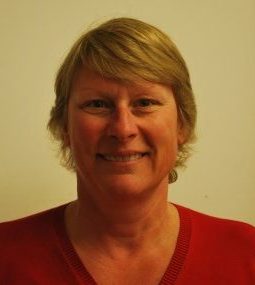 Deborah Keep, BSC Hons, MBA
Read Deborah's Bio
Deb held various management roles in both DuPont Canada and General Electric prior to retiring in Collingwood, including sales, marketing, production, and business development. She worked with many luminary hospitals in Canada to secure funding for collaborative medical research projects. She has served on four volunteer Boards of Directors and is very active in the community, assisting with fundraising activities.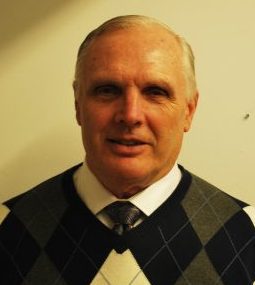 Martin Oosterveld, Ph.D.
Read Martin's Bio
Martin has been an Elephant Thoughts director since 2008. Over that time span the budget and influence of ET has grown by more that 10X. Martin has served on the executive for most of this time.
Dr. Oosterveld is an Emeritus Professor of Civil Engineering at Lakehead University, Thunder Bay.
After taking an early retirement, Martin moved to Collingwood in 2000 and focussed his energies on volunteering and a part-time business building homes and selling real estate. He retired from his real estate ventures after 20 years.
On the volunteer side, Martin is a founding member of the Rotary Club of Collingwood South Georgian Bay and served a term as President. He served on the Board of the Centre for Business for more than a decade including 2 years as Chair.
Martin negotiated a long term lease for the Collingwood Youth Centre and built the partnerships to launch this venture. This project has been a great success and hundreds of youth have had an enriched experience as a result. The CYC has become an important and vibrant campus for ET.
Martin has been recognized for his volunteer work in the form of an 'Order of Collingwood' award in 2017.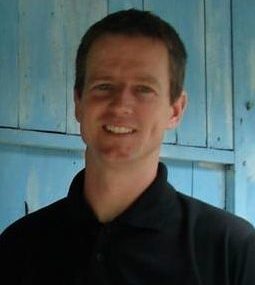 Michael Ready, BSc, BEd
Read Michael's Bio
Michael Ready is an elementary teacher at Mountain View School in Collingwood where he teaches a class of gifted students from grades four to eight. He has taught in Waterloo, London and Collingwood, as well as New Zealand. Michael has been involved with Elephant Thoughts for over seven years. The organization has been a positive influence on his classroom and students for many years, through the Schools 4 Schools program, workshops, and assembly programs. Michael, and his oldest son Finn had a phenomenal experience when they traveled to India with Elephant Thoughts where he visited schools and led teacher workshops.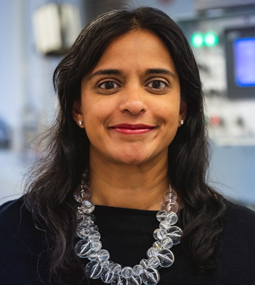 Niru Somayajula, BSc
Read Niru's Bio
President & CEO of Sensor Technology Ltd., Niru Somayajula is a passionate supporter of Blue Economy growth, while seeking to become a world leader in acoustic tools and systems. Her company ethos, "What you send out comes back", demonstrates a desire to become better global citizens. Niru actively adopts this philosophy to both company and career.
Niru has taken on the family legacy and remolded it. As a second-generation owner she has been ambitiously expanding the business, recently adding a second location in Atlantic Canada. Outside of work she likes to ride the waves as a paddleboarder, musician and photographer. She avidly supports others as a mentor, charitable board member and a mother of two. Her favourite atelier is a toss up between the kitchen, her gravel bike, or the locally owned café.