Workforce development skills training in technical culinary arts
Start your career in sustainable food & hospitality.
Participants will learn from and work with, culturally diverse and incredibly talented "top chefs." On top of the technical skills, participants will learn about food security, food sovereignty, nutrition, healthy eating, food budgeting, agriculture, foraging, and receive incredible hands-on experience. A portion of the program focuses on organic food gardening, seasonal foraging and the importance of local sourcing. A focus on a large variety of cuisines from Somali, to Indigenous, to Indian, and beyond provides for a fascinating, flavourful journey of learning.
Workplace & food safety 
Sanitation & food handling 
Nutrition
Technical culinary skills
Wood fired oven & pen fire food prep
Various cultural traditional cuisines 
Plating & presentation
Hospitality
Foraging & gardening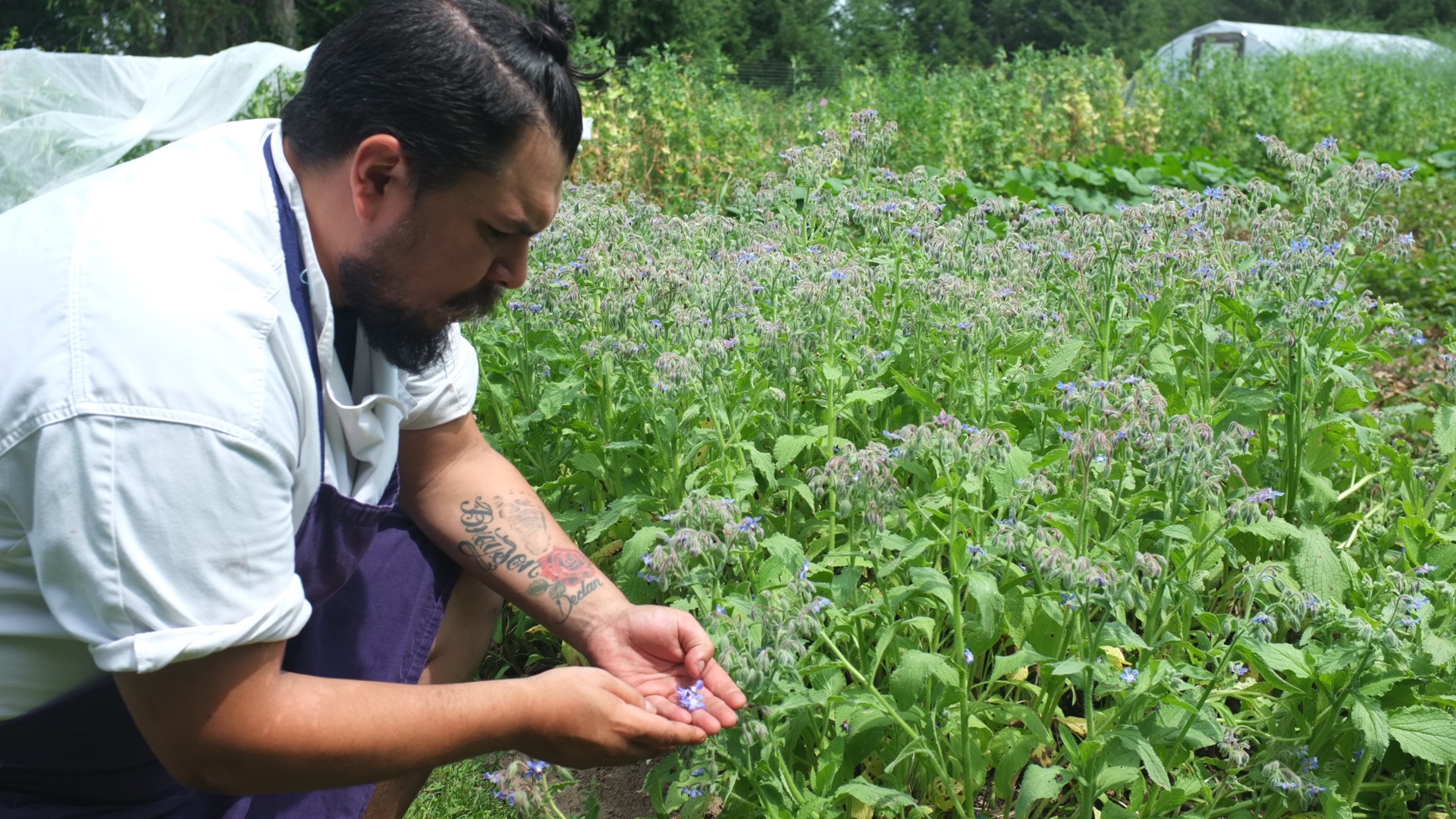 Brilliant futures start here.
Let's get down to the nitty gritty