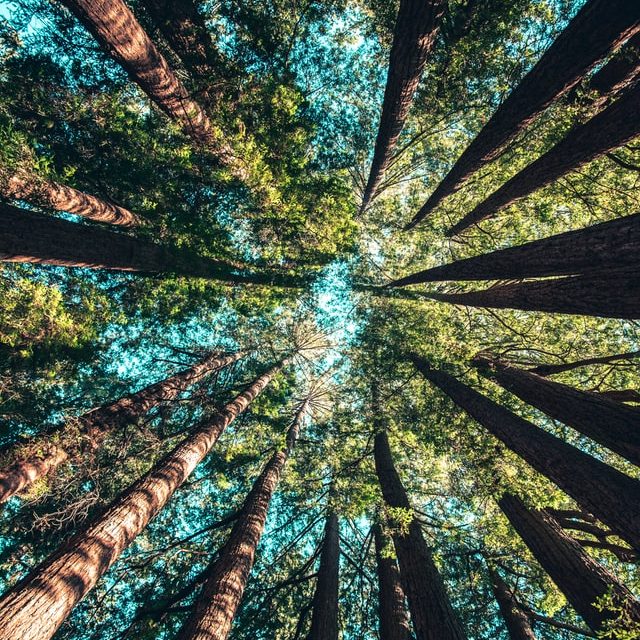 Our unique School in Nature is designed to guide your children through hands-on and creative outdoor exploration with a focus on academics.  Your children will develop leadership and social/emotional skills that will support them in all other areas including their full time school. They will foster a deeper love for learning and stewardship through inquiry-based outdoor projects. This will teach them to focus, not give up and take pride in their finished work. Watch while they discover and harness unique qualities within themselves while building greater resilience and confidence. Students at our school build mental and physical health by taking part in a safe, rewarding and active learning program that acts as both an outlet and an anchor in their daily schedule.
REGISTRATION FOR SEPTEMBER 2020 NOW OPEN!
We are providing financial relief for parents in Term One!
Register by July 30th, 2020 and the first five weeks of school will be free for everyone who registers for the full term ($300 value).
THE ELEPHANT THOUGHTS DIFFERENCE
Core Values
Elephant Thoughts is delivering all the best that forest schools have to offer with academics high on the list. All that ET is known and respected for: inclusivity, values of environmental stewardship, cultural diversity and gender equity are at the core of our teachings.
Enhanced Learning
Children focus on numeracy, literacy, the arts and science all through outdoor exploration. School In Nature introduces children to the principals of science in its' natural environment vs in the lab, encouraging a holistic approach to learning.
Dedicated Team
Elephant Thoughts staff are Ontario Certified Teachers and many have the unique experience of teaching in and learning from Indigenous communities across Canada. Our teachers are excited to share their insights, knowledge and ET values with your children.
REGISTRATION FOR SEPTEMBER IS
NOW OPEN!
Due to Covid 19 we will be responding to registrations on an individual basis.  Full refunds will be available should we be unable to deliver programming.
Full days available in September 2020 for:
Woodchucks – Tuesdays and Thursdays for children ages 5 to 7
Beavers – Wednesdays and Fridays for children ages 8 to 12
$60/day – children bring their own lunch.
Sign up for one day a week, every two weeks or
one day a month options.