OUTDOOR EDUCATION
KIMBERCOTE 
SCHOOL IN NATURE

EDUCATION FOR A CHANGING WORLD
The one-of-a-kind Kimbercote School in Nature is designed to unleash your child's imagination while they explore nature, science, literacy, math, art, music, culture and more all from the stage of our 135 acre forest! Through imaginative and adventurous exploration delivered by certified teachers, we build resilience, teach empathy, celebrate diversity and the world around us with young children.  Let us be their guides through hands-on, magical outdoor discovery without sacrificing academics. Watch while they discover and harness unique qualities within themselves and build the confidence to take on their dreams!
YOUR KIDS WILL EXPERIENCE
Ringo and Casper
the rescue Ring-Tailed Lemurs
Talking trees
Rescue snakes and turtles
Energy activities like body zorbs
and climbing walls
Solar scopes to see sun flares
Music & art from around the world
…and much more!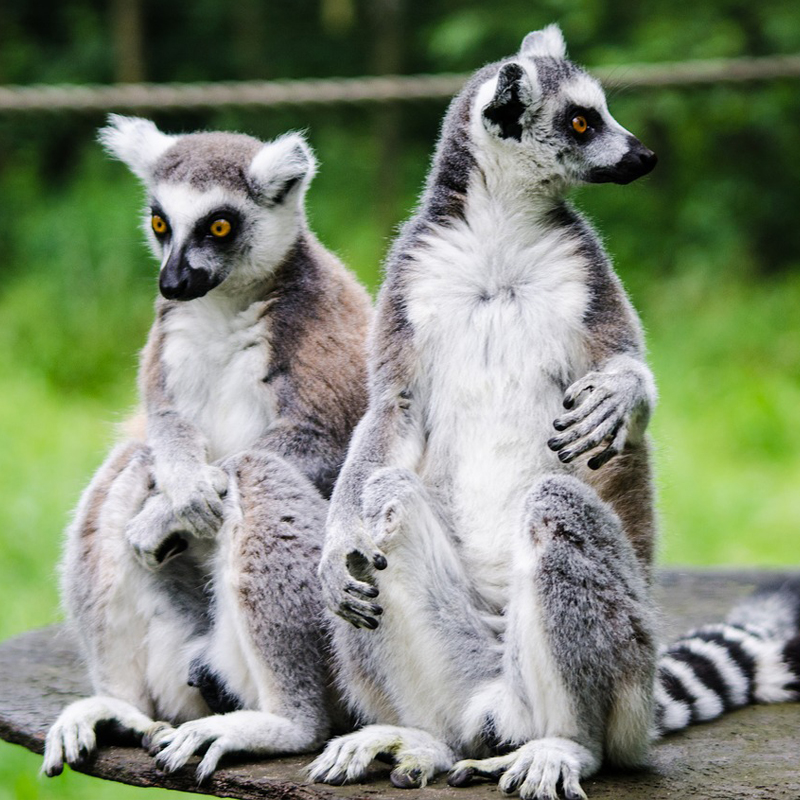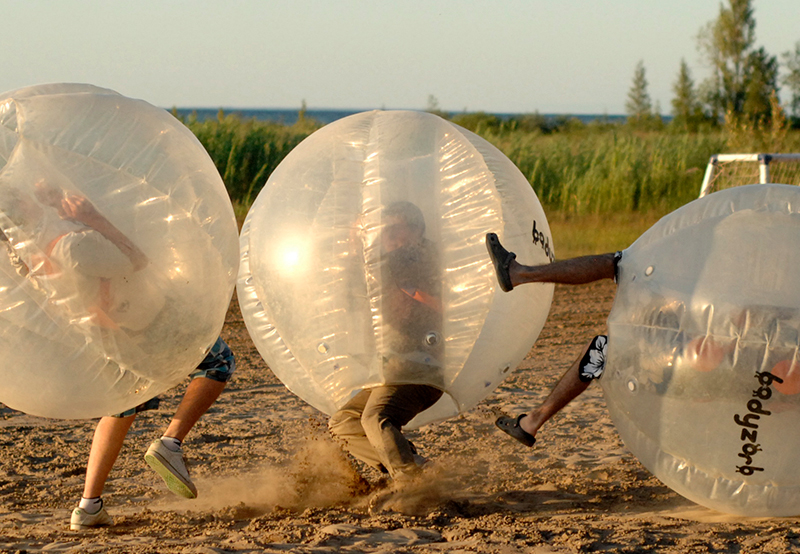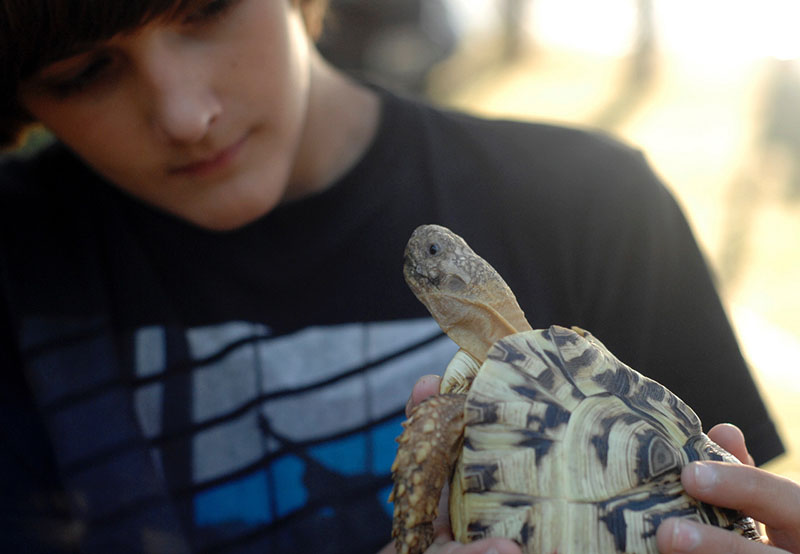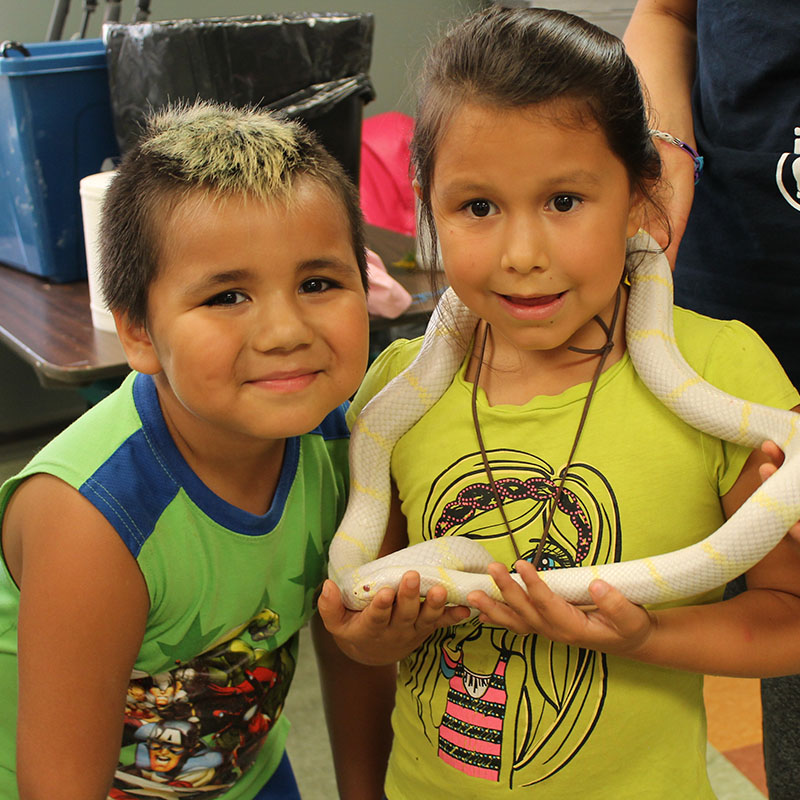 REGISTRATION FOR SEPTEMBER 8, 2020
NOW OPEN!
Register your child or children for one day a week, every two weeks,
one day per month or the full term.
OUR HISTORY AS EDUCATORS
For nearly 20 years, Elephant Thoughts has been invited by school boards to deliver in class workshops to support teachers and compliment the curriculum. Our workshops hit expectations, are hands-on, completely interactive and students love it when Elephant Thoughts is in their school! School in Nature is a natural progression for an organization that puts education and environmental values first and foremost.
Elephant Thoughts is famous for bringing education to life – it's what we do. Learning at School in Nature is based on our core values with academics high on the list. Environmental stewardship, cultural diversity and inclusivity are all celebrated through the magic of nature and outdoor exploration.
REGISTRATION FOR SEPTEMBER IS
NOW OPEN!
Due to Covid 19 we will be responding to registrations on an individual basis.  Full refunds will be available should we be unable to deliver programming.
Full days available starting in September 2020:
Woodchucks – Tuesdays and Thursdays for children ages 5 to 7
Beavers – Wednesdays and Fridays for children ages 8 to 12
$50/day – children bring their own lunch.
Financial assistance available if needed.
Flexible Registration – Sign up for one day a week, every two weeks, one day a month or the full term.
this program is brought to you by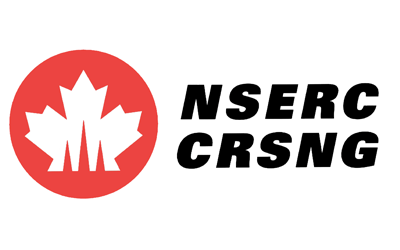 Natural Sciences and Engineering Research Council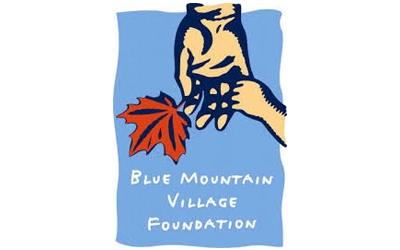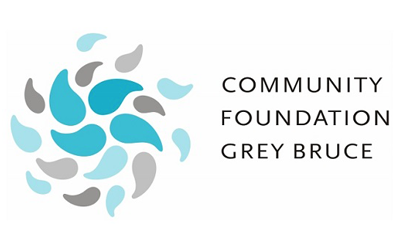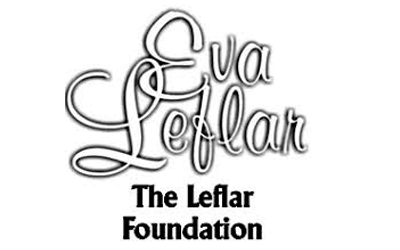 PRE-SCHOOL STUDENTS AT THE WOODS AT KIMBERCOTE