happy, healthy, well-balanced youth
Building resilience in youth could be the most pressing issue facing educators today. Our community education centres are the gateway, providing children with the tools needed to build independence, prosper and contribute in a positive way.
By teaching empathy and diversity while delivering healthy outdoor education focusing on environmental sustainability, creativity and laughter.
By engaging youth through internships and activities they are passionate about while exposing them to diverse cultures and experiences.
By enabling youth to express themselves and develop their strongest leadership potential in a safe, inclusive, and stimulating environment.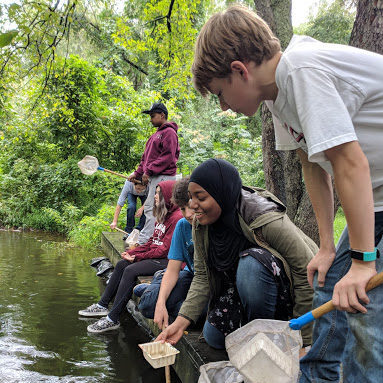 ENGAGE YOUTH
to become compassionate role models!
ENGAGE YOUTH
to become stewards of the environment!