Kimbercote is a place for youth to retreat into nature. Nature's gifts enable youth to recharge, develop resilience, and develop new tools to deal with the issues they face.
Situated in over 100 acres of forest, stream, and trails in the picturesque Beaver Valley near Kimberley, Ontario, Kimbercote is also home to a UNESCO world biosphere site, the Niagara Escarpment.
Youth gravitate to The Woods at Kimbercote for the School in Nature; PD Day programs; March Break Camps and Summer Camps. Programming focuses on environmental science and cultural workshops and can include learning traditional knowledge from local Indigenous Elders, skill building, nutritional education, outdoor survival, art, music and so much more.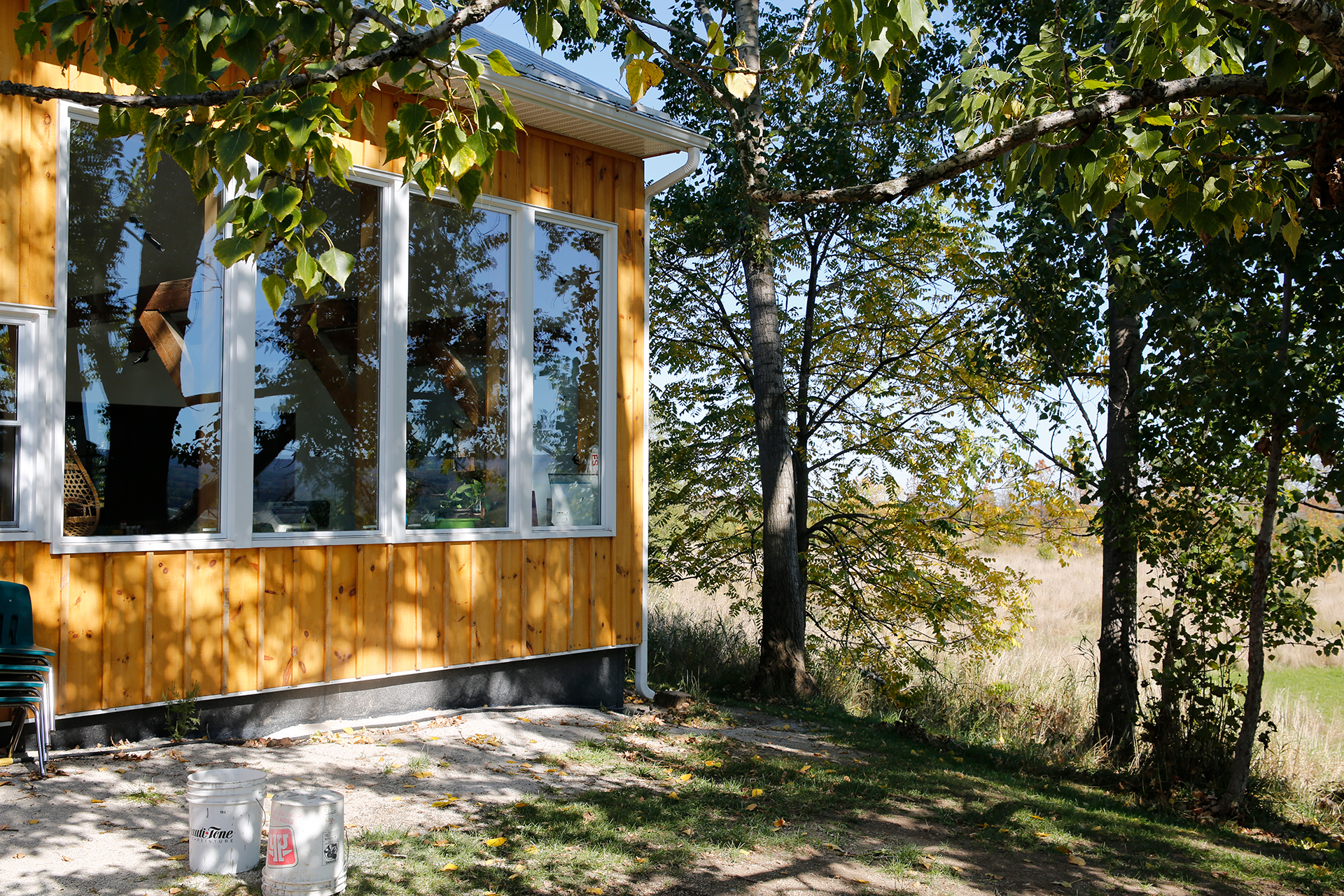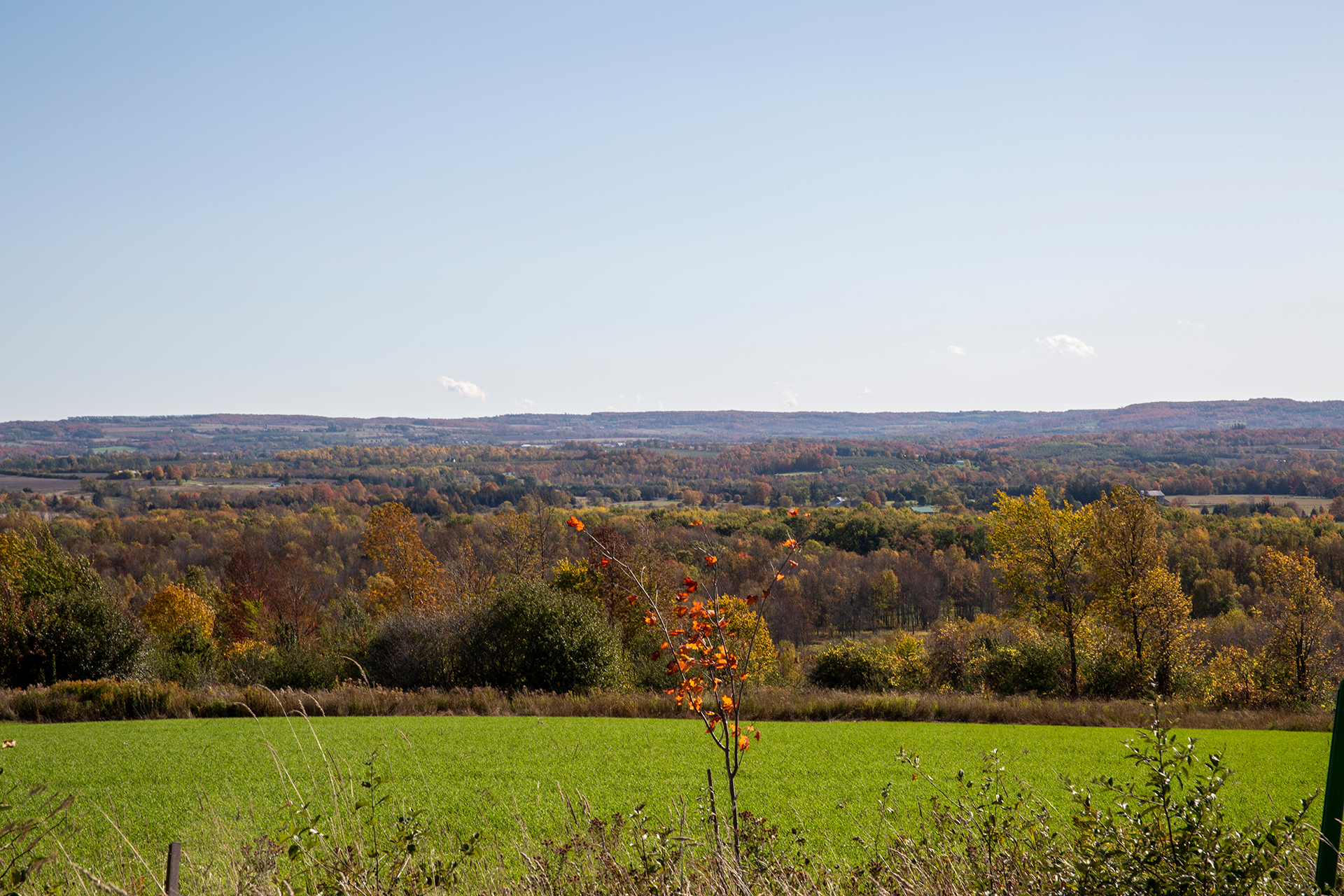 Learn & Explore at Kimbercote
Forest foraging for edible plants and mushrooms and learn to cook
Orienteering and geo-caching
Canoeing and hiking
Ornithology
Interacting with people from diverse cultures
And that's just a start!