Workforce development skills training in sustainable food production
Start your career in sustainable food production.
Participants will learn the ins and outs of sustainable and profitable food production. A focus on regenerative agriculture and soil carbon capture practices will be an important part of the 6 week training. Youth will participate in all aspects of sustainable food production.
Beekeeping
Forest management
Intro to permaculture
Intro to regenerative agriculture
Sustainable plot planning 
Seeds & propagation
Soil science
Water capture & irrigation
Composting & fertilization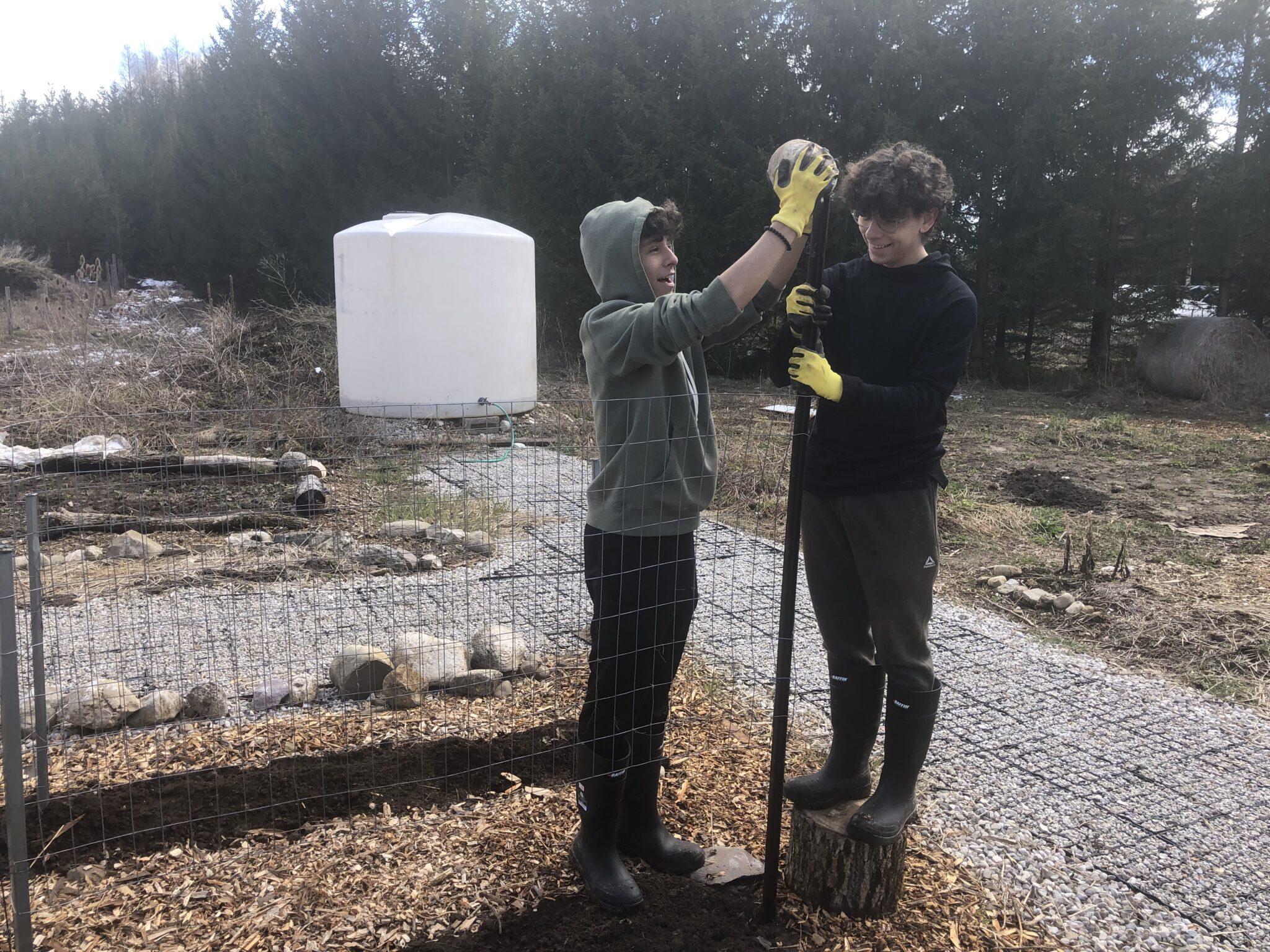 Brilliant futures start here.
Let's get down to the nitty gritty