Workforce development skills training in sustainable trades
Start your career in sustainable trades.
This program is a hands-on introduction to the trades, the core competencies in green design and building principles. Participants will gain hands on training with real-time projects led by certified trade practitioners.
Trades Math
Environmental Literacy 
Basic Carpentry 
Trade skills
Basic carpentry 
Green construction technology
Energy conservation & efficiency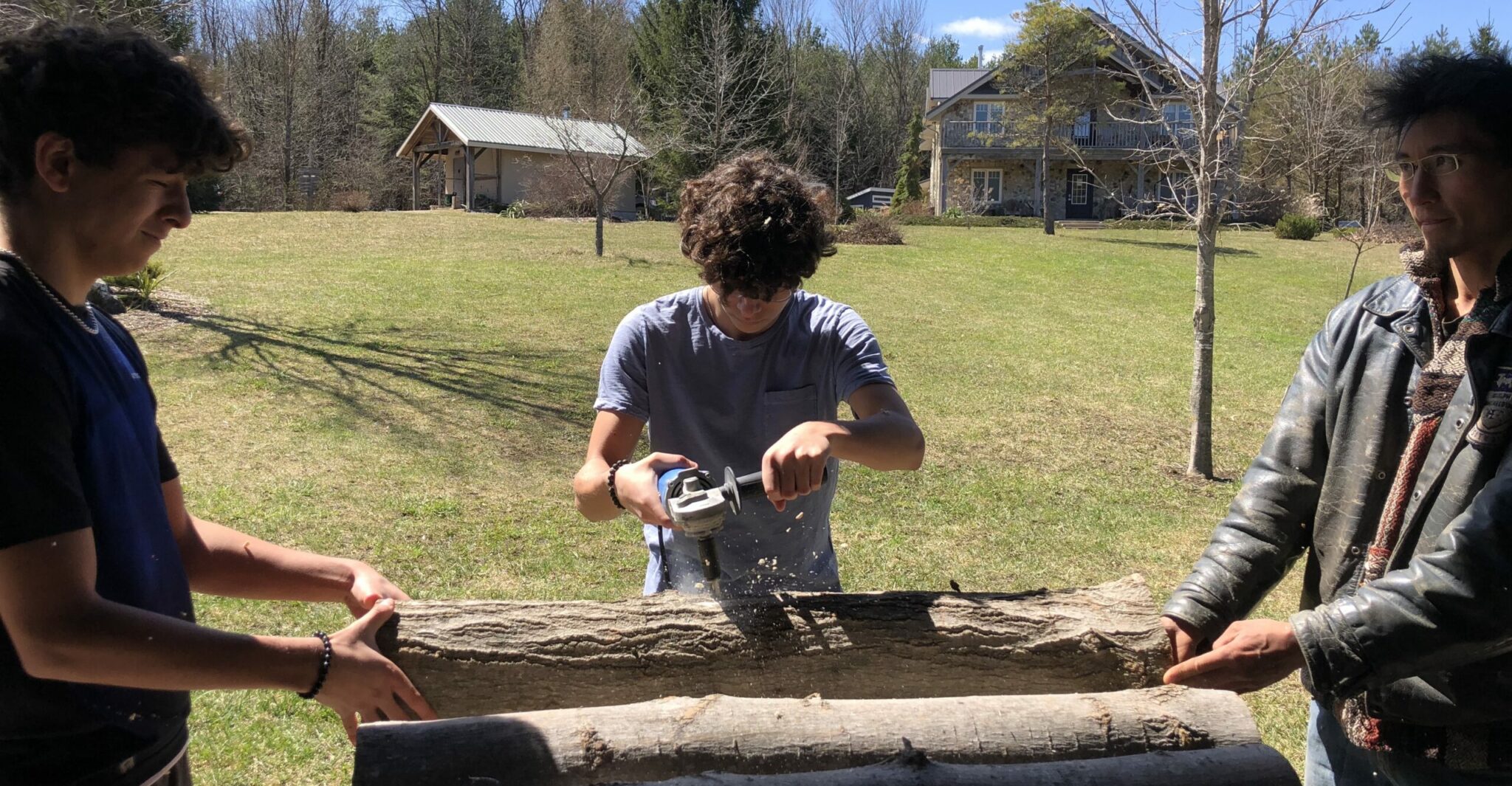 Brilliant futures start here.
Let's get down to the nitty gritty