SUPPORTING GLOBAL EDUCATION or SUPPORTING YOUTH GLOBALLY
Elephant Thoughts Educational Outreach generates exceptional capacity-building opportunities for youth facing barriers that instill the confidence to create the leaders and change-makers of tomorrow. We believe that education is the key to prosperity. As such, our programs combine a blend of academics, skills training, and social and emotional development that integrate environmental stewardship and the celebration of diversity.
Uniquely, we offer experiences that are culturally relevant and designed to foster a new generation of global citizens. As well as embracing both hard and soft skills, youth take a role in developing more inclusive, fair and sustainable communities.
We are a Registered Canadian Charity, founded in 2002 by an inspired group of teachers, principals and professional educators, creating a strong presence locally, nationally and globally. Annually, Elephant Thoughts works with school boards across Canada including more than 100 schools in Indigenous communities.
Our skill development programs for vulnerable youth create a space for diverse perspectives and are tailored to personal growth and innovation. As well as developing self-efficacy in the individual, our programs are positioned to address the inequities and barriers that currently prevent young adults from participating fully in the labour market.
To tailor individualized educational approaches that ensure strong academic support is available to all children and youth, always considering that social and emotional development is fundamental to their academic success
To promote values of environmental stewardship and bio-diversity
To demonstrate, teach and provide experiences that reflect global citizenship
To maintain organizational sustainability through strong governance and prudent business practices; and,
To listen and welcome feedback from youth and their communities while embracing mistakes as learning opportunities to enhance and improve our work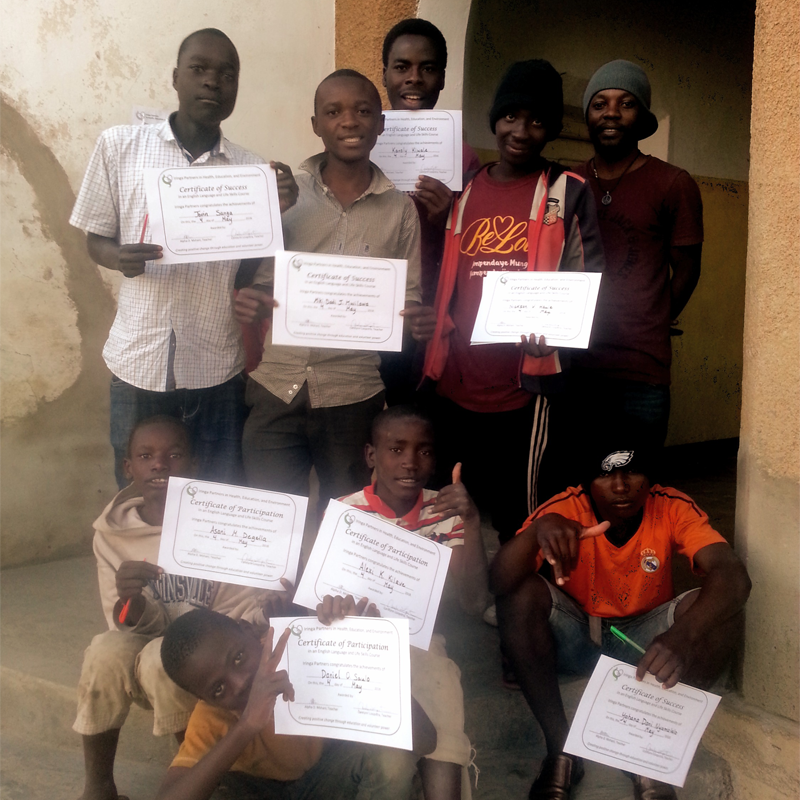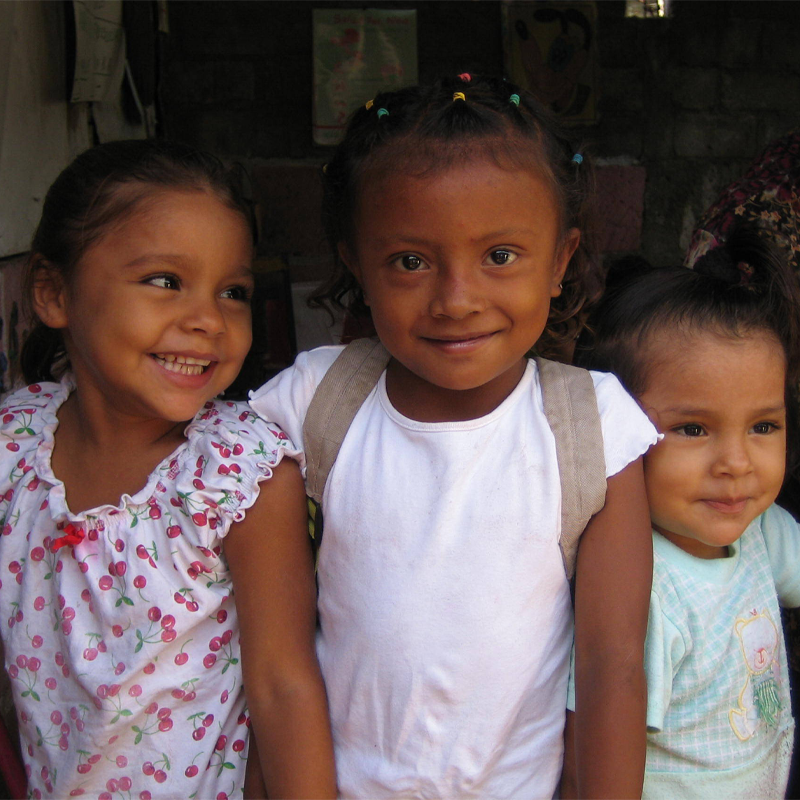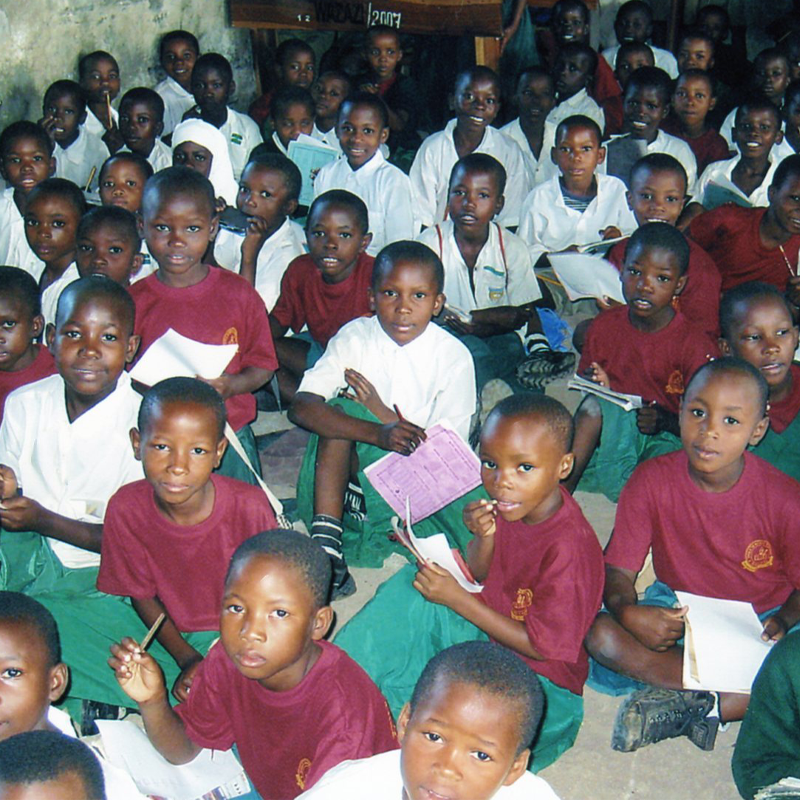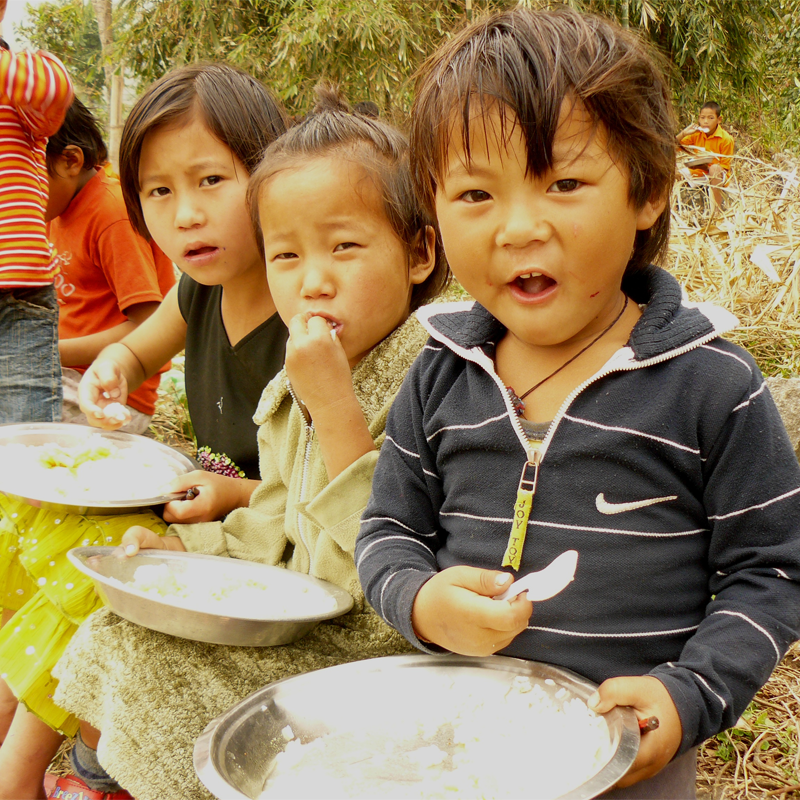 HERE'S HOW WE DO IT
1.  Integrate expertise from hundreds of teachers and educational professionals to create effective and innovative educational solutions;
2.  Provide access to innovative technologies and unique skills-based learning opportunities to youth facing barriers;
3.  Support local and global projects that cultivate values of environmental stewardship;
4.  Promote cultural understanding and awareness by demonstrating equity, inclusivity, and diversity across all cultures as we respect and learn from one another;
5.  Ensure every project or program has its own sustainable economic engine;
6.  Work alongside communities worldwide enabling solution-based opportunities that connect people;
7.  See every misstep as a learning opportunity to listen to the needs of others and never assume to know what another community or population needs; and,
8.  Cultivate relationships and share resources with other like-minded organizations to heighten awareness and increase capacity for youth.
THANK YOU
We are grateful beyond measure for the support we have received and continue to receive from our local and global friends. We would not be who we are today without their shared wisdom.