Youth Mental Wellbeing
Youth mental health issues including depression, anxiety, eating disorders, and suicide are on the rise in Canada.
Instances of youth suicide in Indigenous communities has become a heartbreaking epidemic.  In our effort to provide a happy, prosperous, well-balanced future for all children and youth, we have pursued two main strategies to combat youth mental health issues.  Those two strategies include taking a leading role in developing and managing The Collingwood Youth Centre, in partnership with other local organizations, and developing Kimbercote Centre, a nature education centre.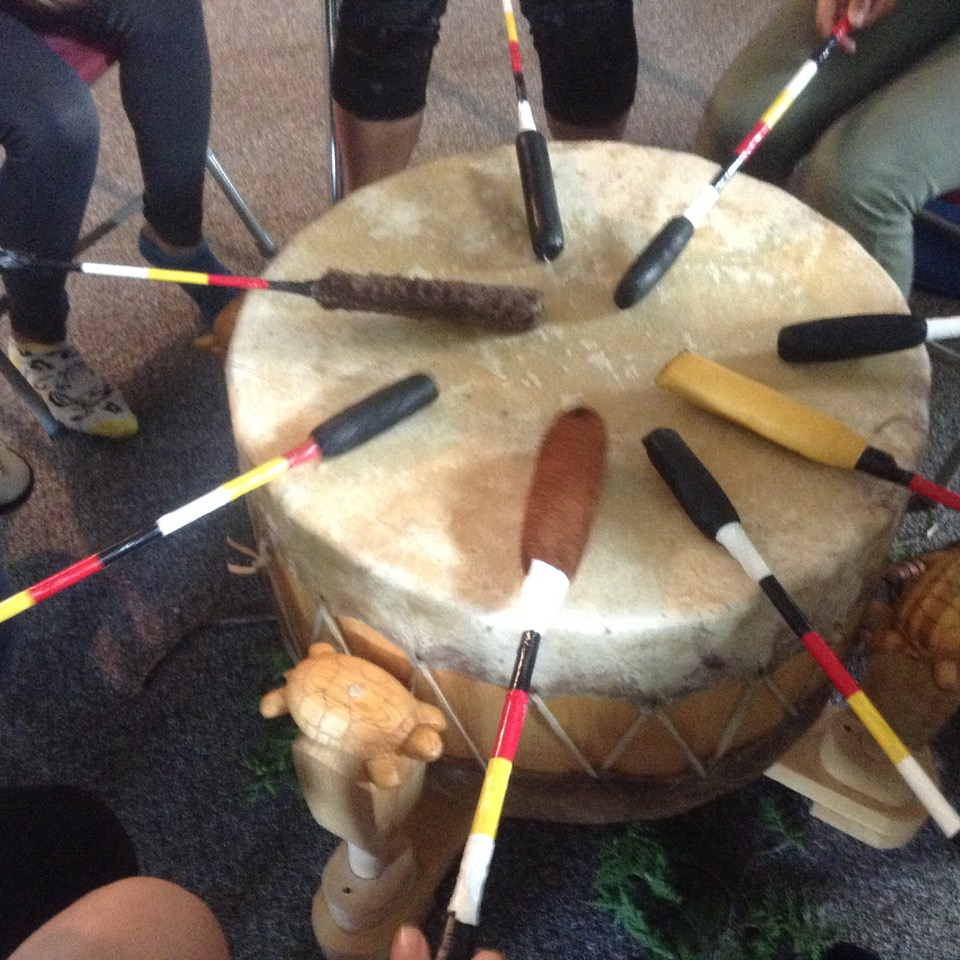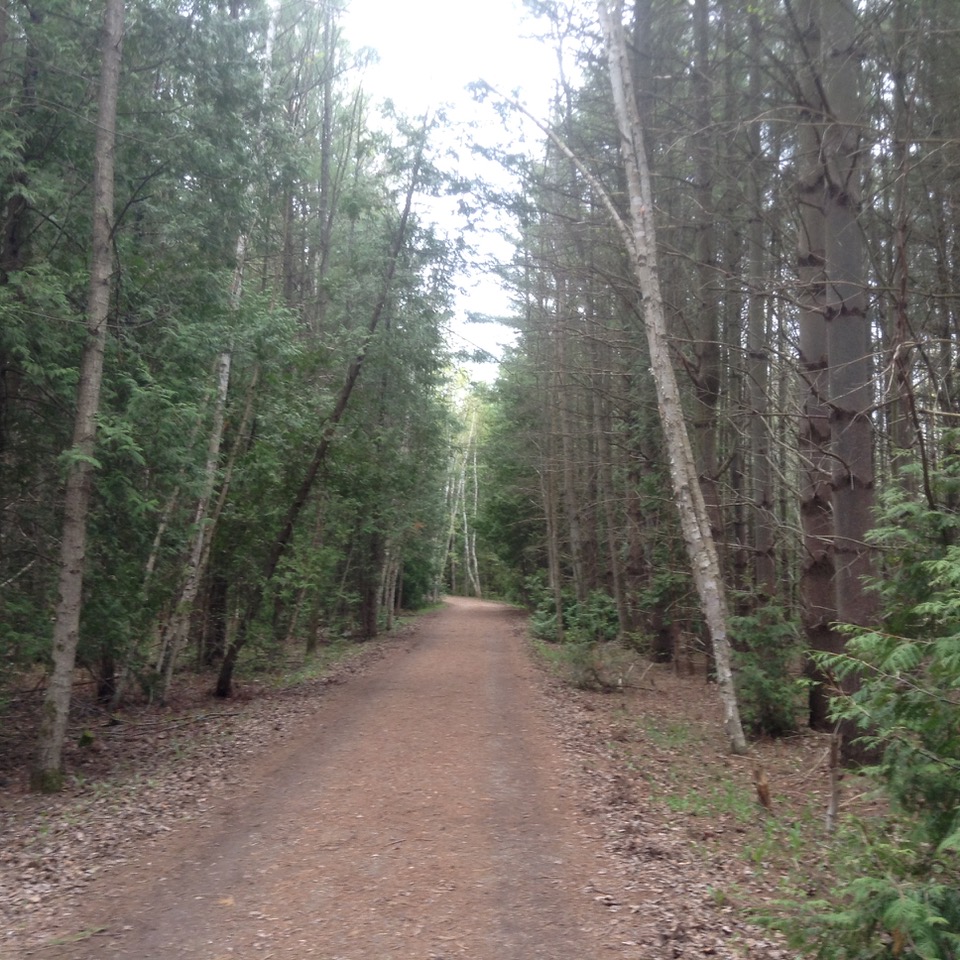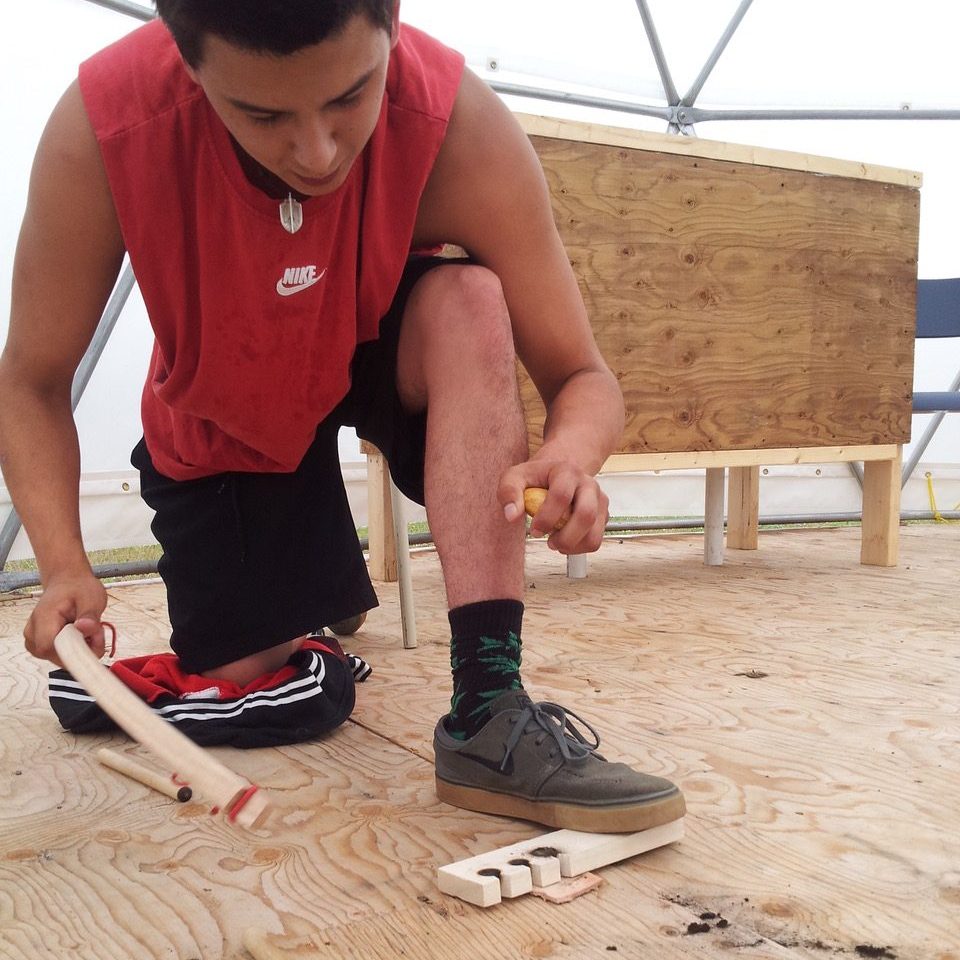 Each strategy has in common:
Engaging youth in areas they are passionate about

Exposing youth to new experiences and mentors
Allowing youth to express themselves and develop their leadership potentials
Allowing youth to have fun with their friends in a safe, inclusive, and stimulating environment
Exposing youth to healthy choices like active lifestyles and healthy cooking