The Collingwood Youth Centre (CYC) is located downtown Collingwood, Ontario.  Elephant Thoughts in partnership with building donors Ray and Winifred Smith, The Town of Collingwood, Rotary South Georgian Bay, and the Environment Network have opened the newly renovated building to youth.
The CYC is a place for all youth to feel safe, to hang out, to get a nutritious snack or meal, and to develop new skills.
At the CYC youth can learn to play instruments and even cut their first cd in the state of the art sound engineering studio.  A well equipped digital media lab will be cultivating future broadcasters and film makers. 
Robotics and computer coding ensures those interested gain the skills to participate in tomorrow's economy.  Other programs include art, cooking, animals and humane education, and graphic design.
Programs run every day as well as just being a place to hang out and celebrate being yourself.
Local partnerships in the form of a local gym and restaurants allow youth to further develop skills and healthy lifestyles offsite.
Please see www.collingwoodyouthcentre.ca for more detailed information.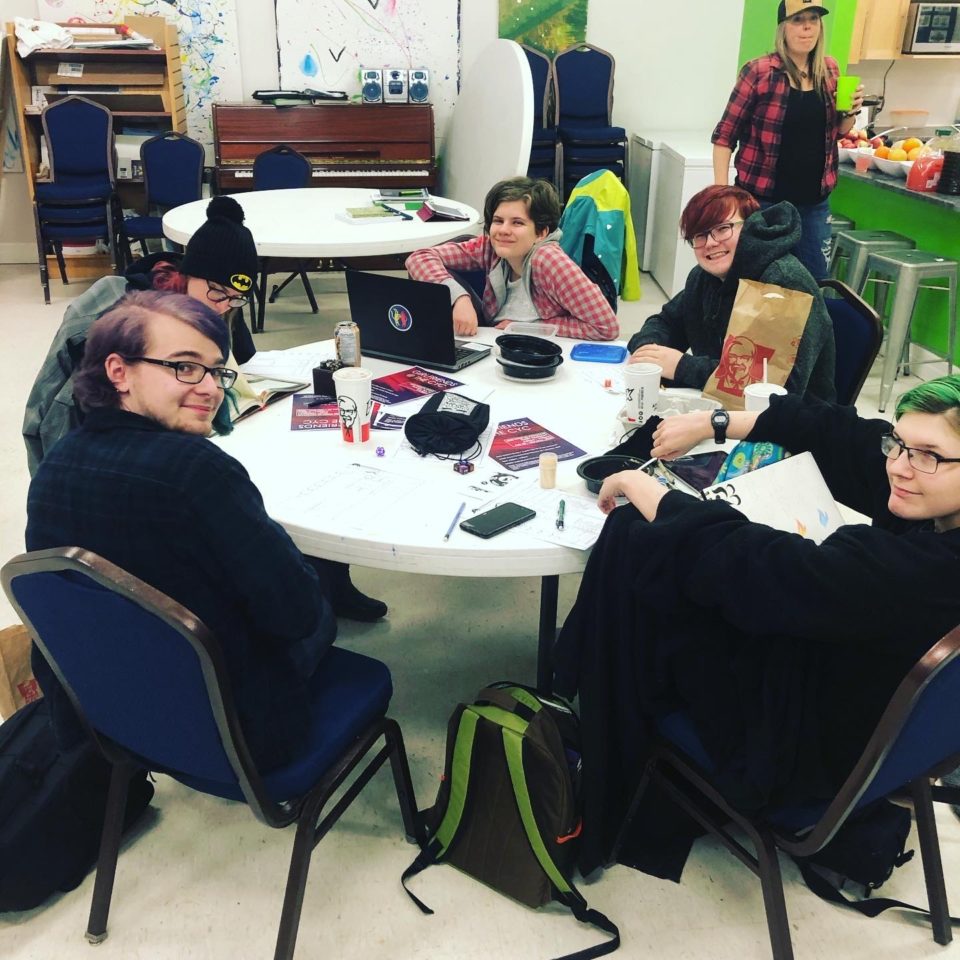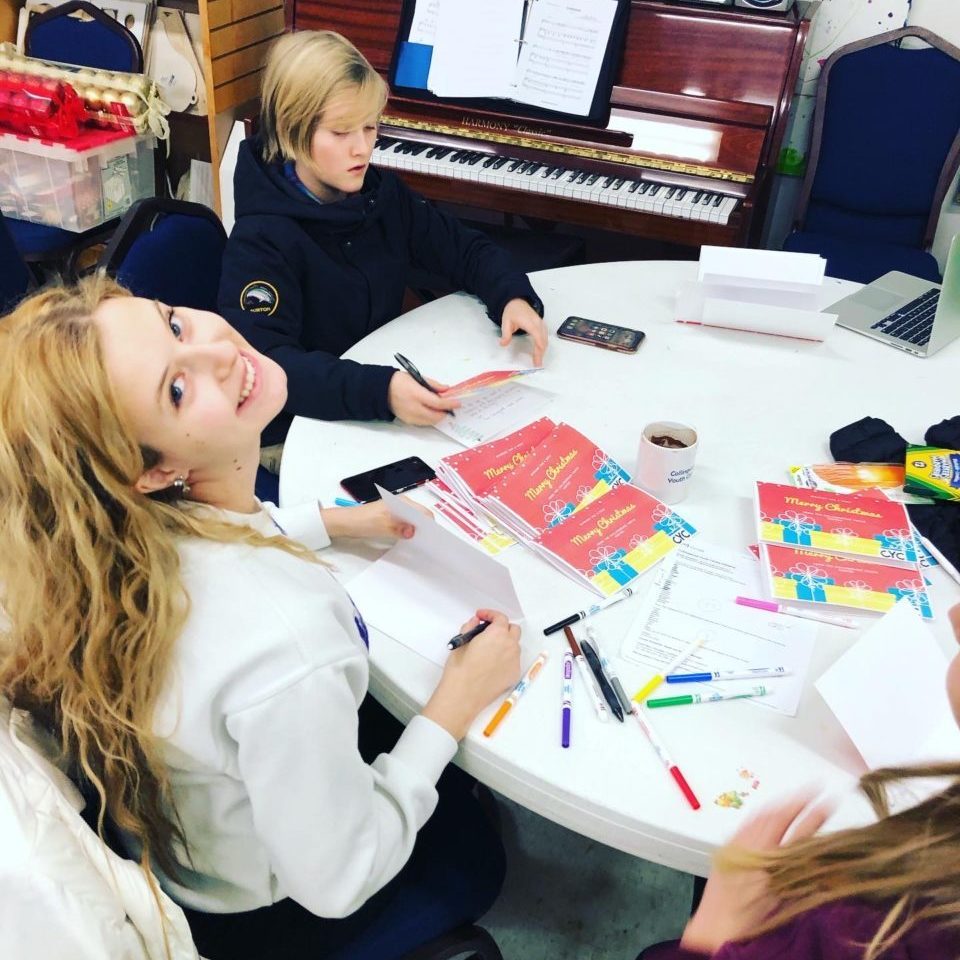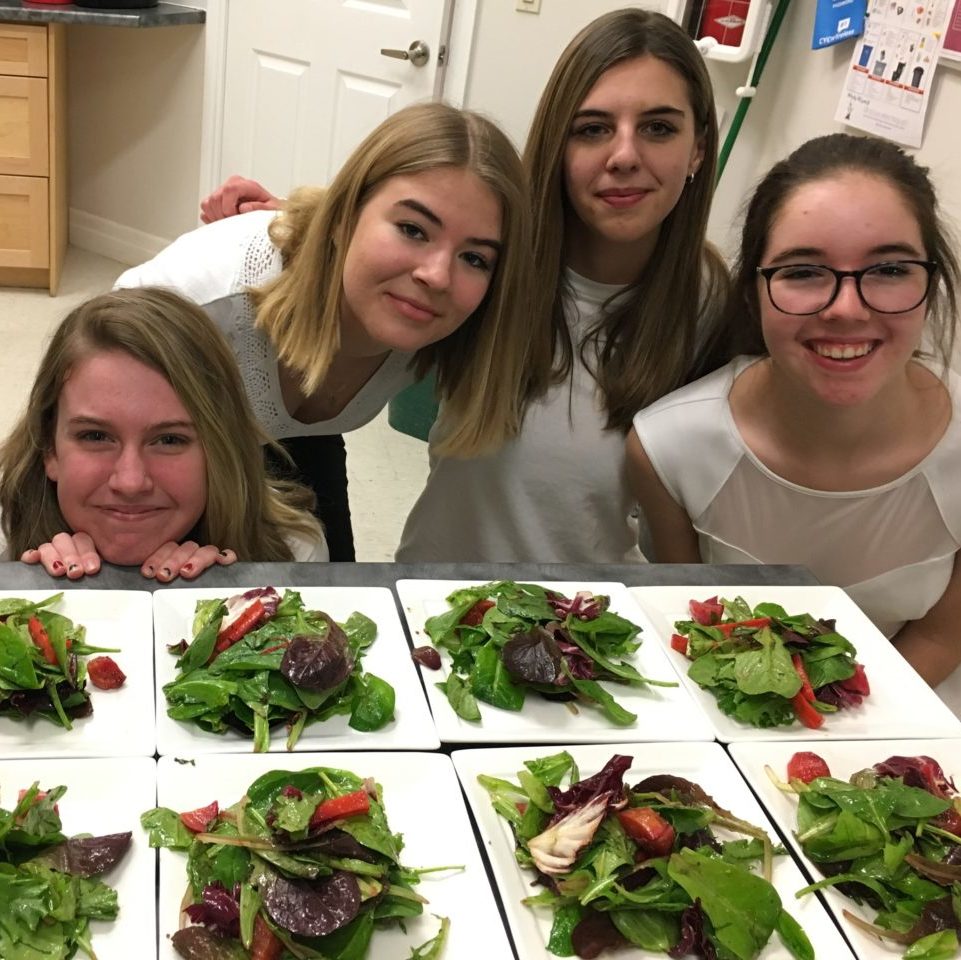 the cyc strategy involves
Engaging youth in areas they are passionate about

Exposing youth to new experiences and mentors
Enabling youth to express themselves and develop their leadership potentials
Enabling youth to have fun with their friends in a safe, inclusive, and stimulating environment
Exposing youth to healthy choices like active lifestyles and healthy cooking