FUN IN NATURE
AT RIVERSTONE
Registration opens March 2023 and will be handled through the Municipality of West Grey Website
A fabulous, Fun & Fresh-air filled week
Participants will enjoy days packed with engaging activities like:
Meet and interact with live animals, like snakes, lizards, turtles

Hands on animal anatomy and behaviour activities like, dissecting owl pellets

Climb inside giant inflatable endangered animals and assemble their guts! (Elephant Thoughts' own, Zoo Guts program 

Explore the great outdoors and take part in stream studies

Get active with activities like zorb soccer, giant bubble making, tonnes of exploring, and plenty of outdoor games! 
Before and after care is available starting at 7:30 am and ending at 6 pm. The cost is $5 per morning or evening session, per day or $10 per day for both morning and evening care.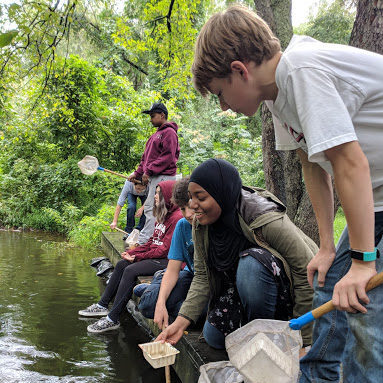 This program is meant to support the community and individuals during this unprecedented time of vulnerability and uncertainty. You may register more than one child from your household, but each child may only attend one week long session. Spaces are limited but we are aiming to accommodate as many people as we can. Please request the week that works for you, but know that we may not be able to offer the specific week if it is already full at the time of your request. Requests will be processed and responded to by employees of the Municipality of West Grey. If you have any questions, please contact Kodey Hewlett, Recreation Supervisor at 519-369-2200 ext. 240 or khewlett@westgrey.com.
A Caring Community Partnership
This program is created and supervised by the multi-award winning educational Charity Elephant Thoughts and the Municipality of West Grey.
Fresh air keeps the doctors bored. 
– Danish Proverb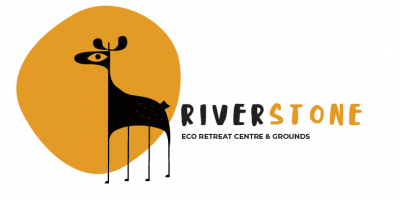 The Riverstone Eco Retreat grounds are located just outside the Town of Durham, Ontario. This beautiful site spans 136 acres of historic farmstead and beautiful forest. The Saugeen River runs through the property along with a network of beautiful hiking trails and special spaces for learning and exploration.